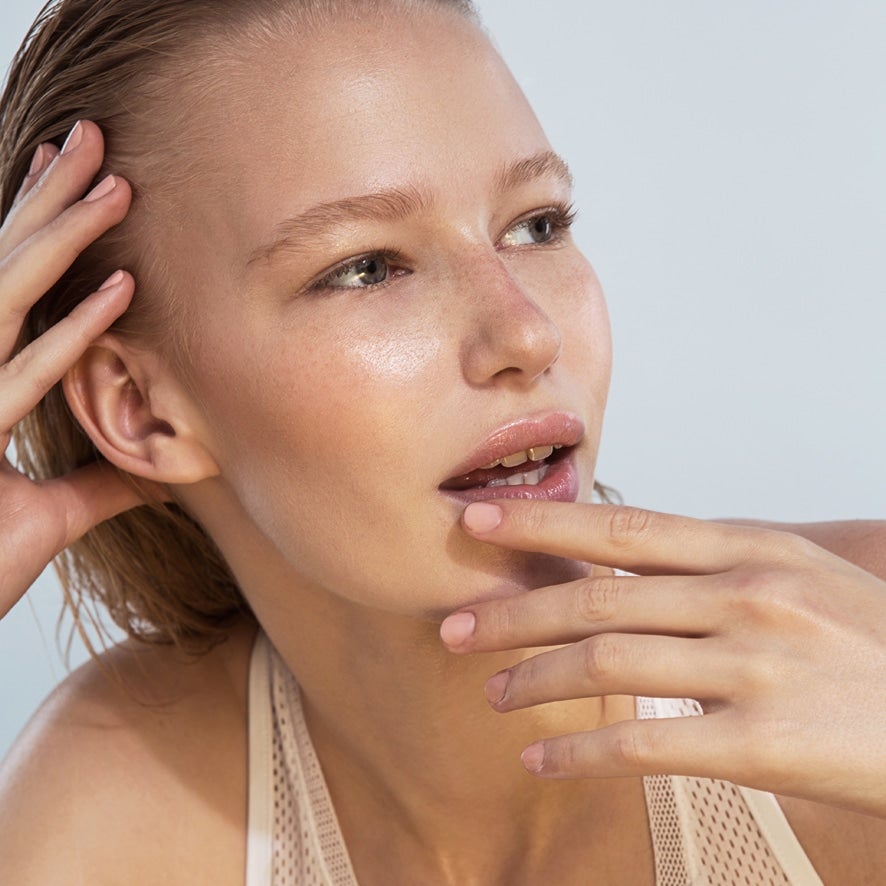 Skin care on hot summer days!
During the summer, our skin is exposed to high harmful UV radiation and excessive sweating, high temperatures and impurities from the environment, so proper skin care is a necessary factor to keep the skin healthy and fresh.
1. Skin care 'inside' - Drink enough water to hydrate your skin
During the summer, due to fluid loss through sweating, the body and skin need a sufficient amount of water at least 2L per day. If you don't really like drinking water, try creating this healthy habit by drinking flavored water (lemon, grapefruit, or the like).
2. 'Exterior' skin care
The skin needs to be hydrated on the outside as well to stay nourished and fresh. During the summer, it can become irritating, red and prone to allergic reactions, which can result in a rash or redness. Before going to bed, apply Gloria night cream for the skin, which consists of 100% natural ingredients, deeply nourishes the facial skin and has a beneficial effect on wrinkles - until an irresistible morning glow.
Učinci:
• care
• hydration
• skin glow
• action on depigmentation and couperosis
3. Protect your skin from UV radiation
Intense UV radiation during skin exposure to the sun can cause burns, deep skin damage, and accelerate the aging process of the skin, so it is wise to protect the skin throughout the day before going out, with a product with a protective factor. Skin care means taking special care to protect your face, neck, arms and feet, as they are most exposed to the sun.
4. Exfoliation as facial skin care
The skin needs to regenerate naturally, and you will help it by speeding up the process of removing dead cells and impurities (to which the face is more susceptible in the summer during sweating). Exfoliate 2-3 times a week with Gloria facial scrub, which was created with the extremely important goal of removing accumulated dead skin cells and all surface impurities.
Effects:
skin cleansing
deep skin nourishment
5. Facial skin care step by step with Geneo
Geneo Personal is a device that has several uses - skin cleansing, exfoliation and oxygenation treatment. It exfoliates the outer part of the skin, regenerates and refreshes the skin from the inside and nourishes the skin with revitalizing nutrients and skin care formulas.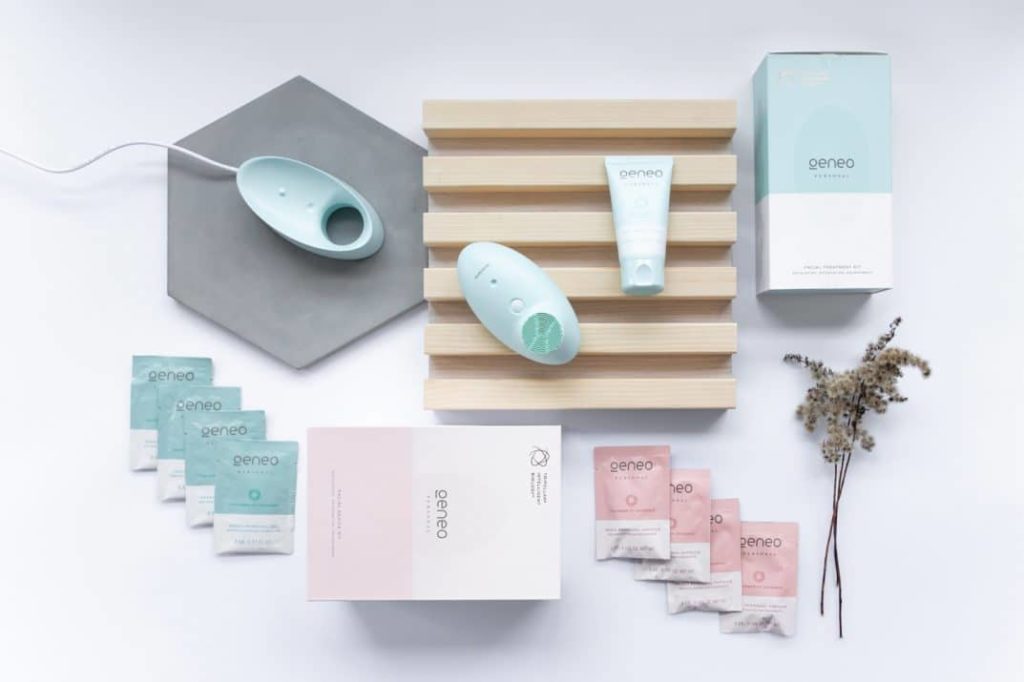 Oxygenation works by bringing oxygen to the skin cells.
It only happens when oxygen reaches the skin cells from "inside" the body. The device does not put oxygen in or into your skin, but it works by creating a layer of CO2 bubbles on your face.
In this way, the body releases oxygen to the skin cells, increasing blood flow to the tiny blood vessels and stimulating the skin rejuvenation process, leaving the skin radiant and radiant.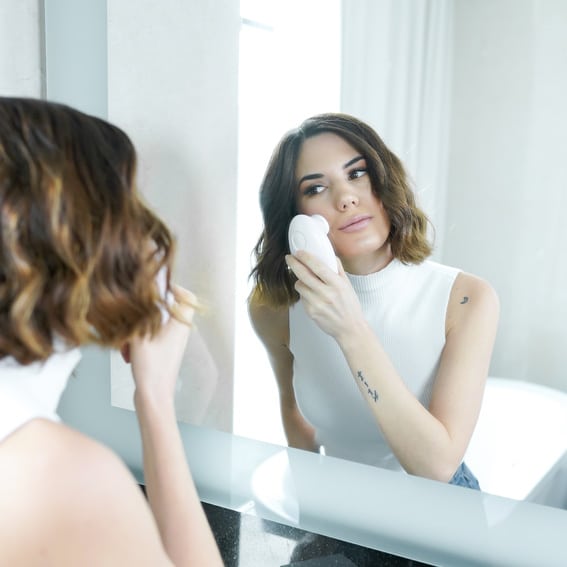 In order for your natural facial care products to stay fresh and of unchanged quality on hot summer days, we bring you Beauty Fridge to maintain top freshness.
STYLPRO Beauty Fridge ensures that cosmetic products, especially organic ones, last longer and maintain superior optimal freshness.
Keep all your cosmetics cool and maintain their shelf life and consistency with this premium mini fridge.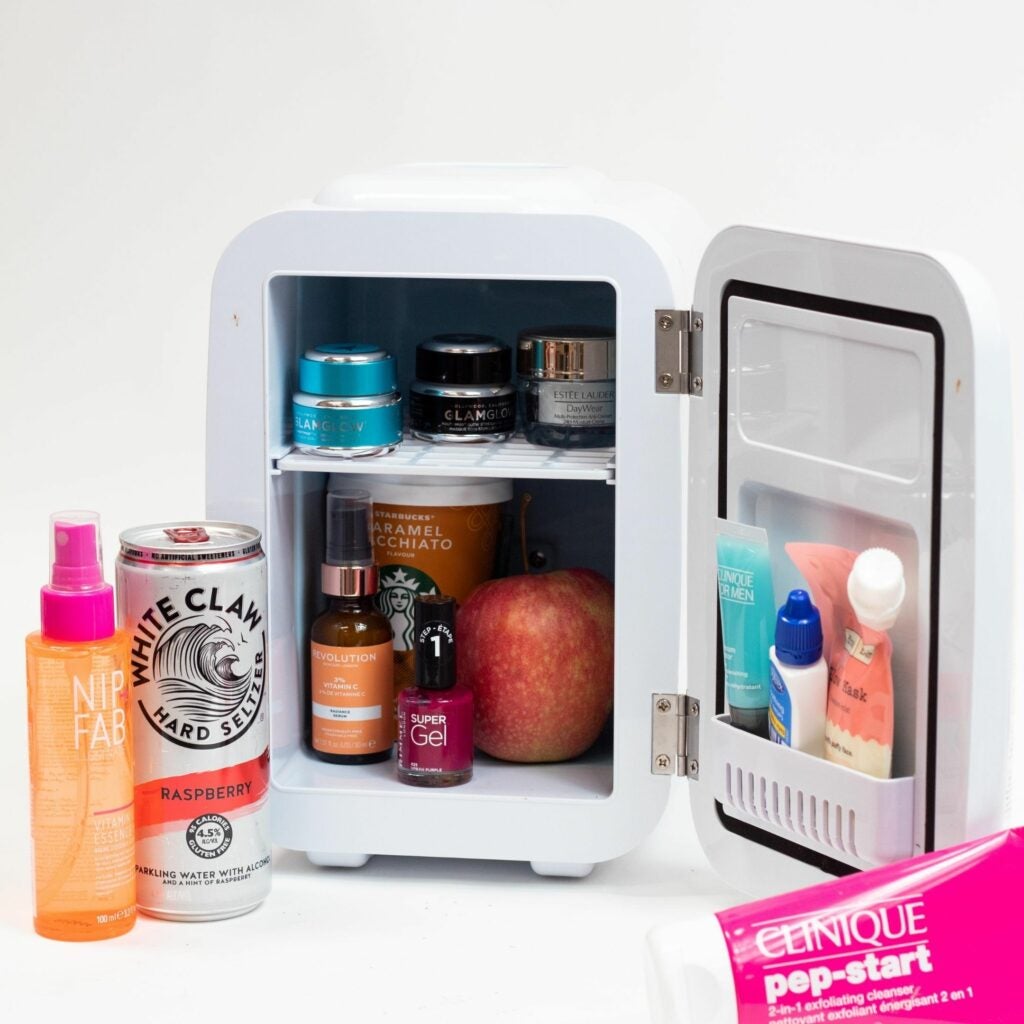 Read more about the product here.