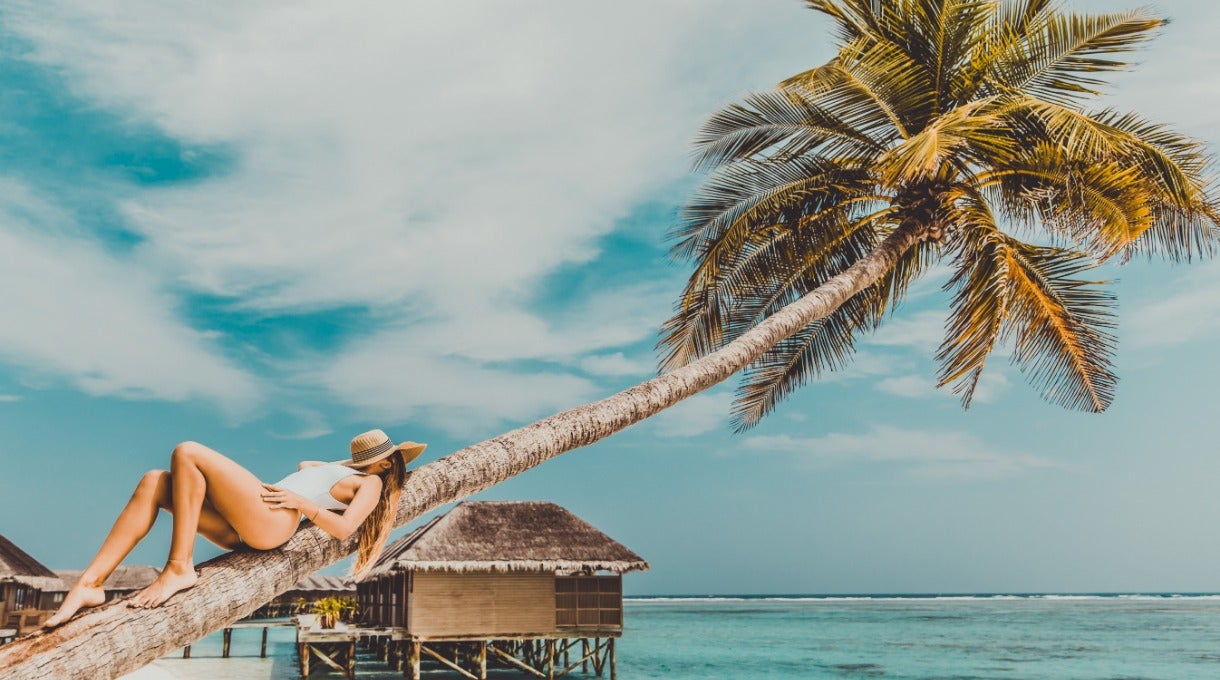 ENJOY HAIRLESS SUMMER
Eagerly awaiting the day when you will finally show off your new bikini and super short dress to show off your tanned legs, but your only concern is the hairs growing back like you never even did waxing or epilation and removed all the hairs before going to sea?
Do not worry!
SmoothSkin devices can be used all year round on most parts of the body, and the great thing about this IPL device is that if you stick to regular treatments you control hair growth. While doing SmoothSkin treatments, you no longer have to worry about hair !!!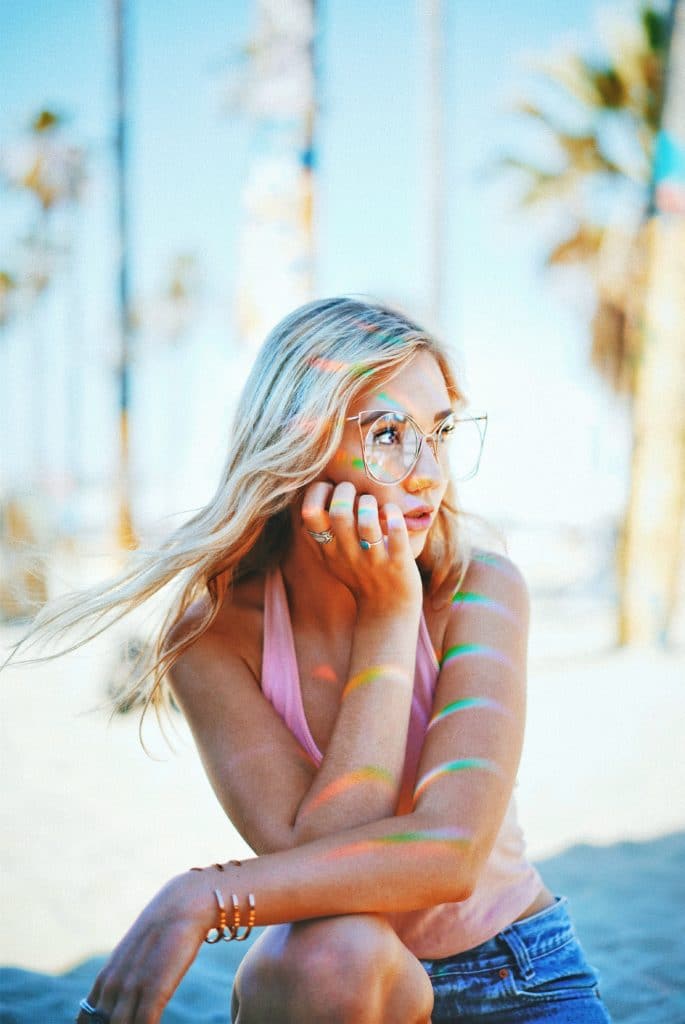 During the summer months, don't forget about your SmoothSkin treatments, but be extremely careful.
Below are a few rules:
Sunbathing before using SmoothSkin:
* After sunbathing, wait at least 48 hours before using the SmoothSkin.
* Do not use the SmoothSkin device if you have sunburned skin as long as there is a burn.
* Keep in mind that all types of sunbathing darken the skin.
Sunbathing after using SmoothSkin:
* Your skin will be more sensitive immediately after the treatment.
* Wait at least 24 hours until all the redness disappears before exposing the treated areas to the sun.
* Cover treated areas when going out in the sun or using sunscreen (* 50 SPF) for 48 hours after treatment.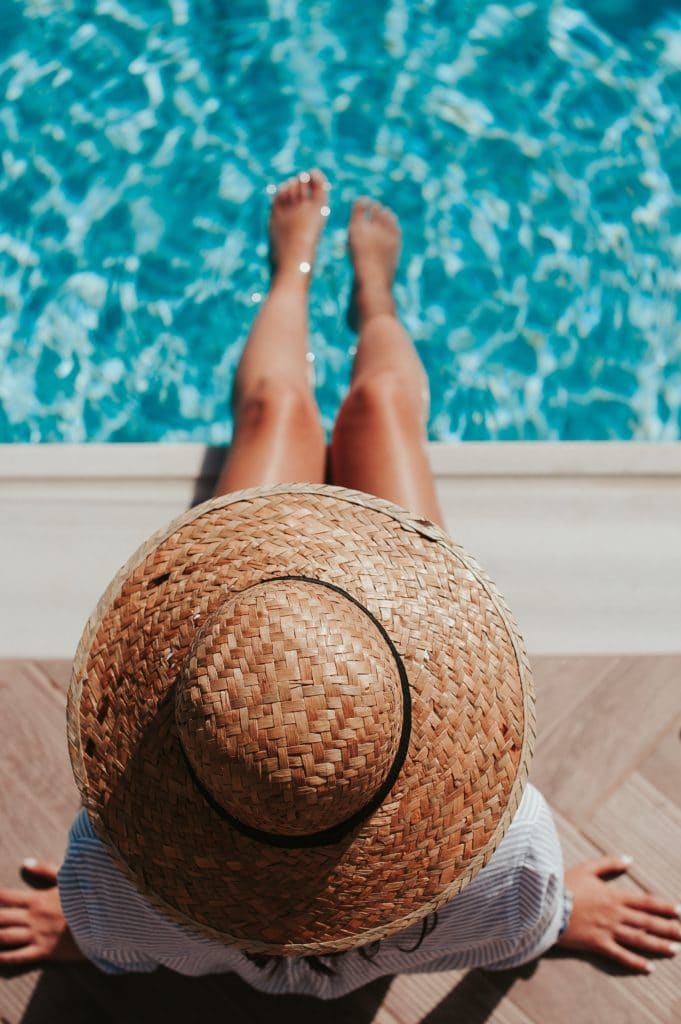 Enjoy a carefree summer with SmoothSkin Freedom!