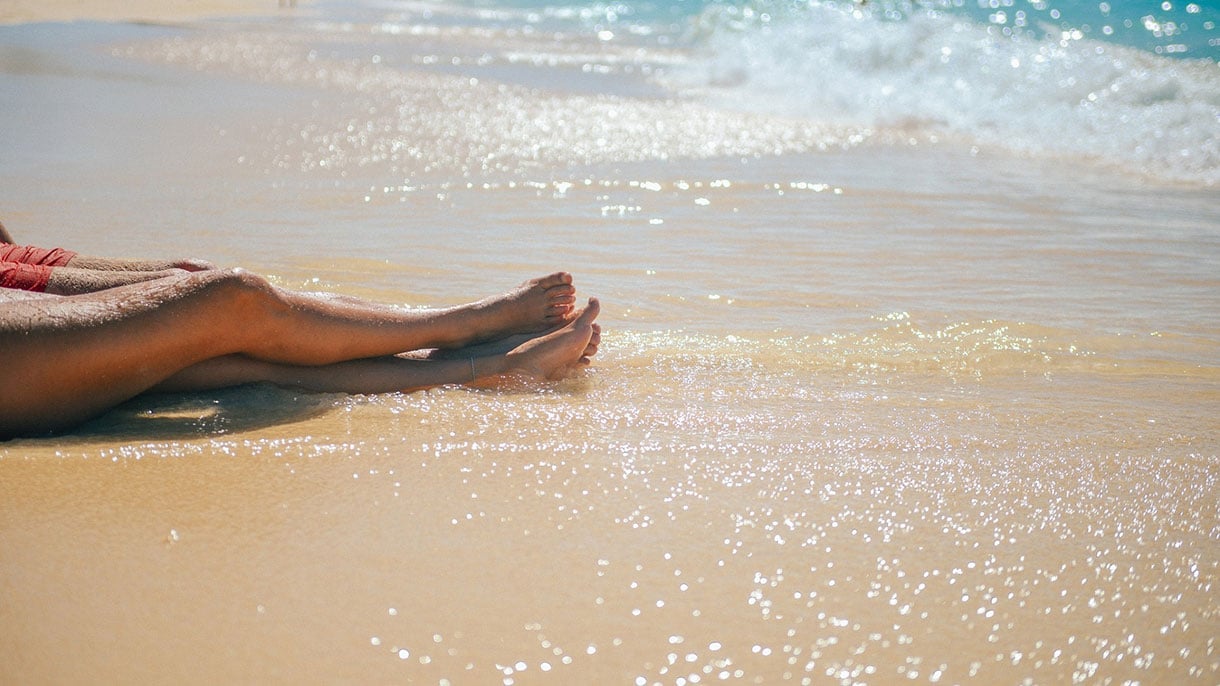 FIVE TIPS FOR SMOOTH SKIN THIS SUMMER
Smooth skin can often seem unattainable, but feeling young and beautiful is a passion we all carry within us. A lot of money can be spent on a variety of preparations and beverages, but sometimes all we need to do is set aside minimal time to dedicate to our skin.
To help you achieve smooth, supple and radiant skin, we've put together the top five tips for you.
BE HYDRATED

Remember that your skin needs hydration - inside and out. If you are not a fan of plain water, lemon-flavored water will be a real refreshment for your skin.

SMOOTHSKIN BARE

Use the SmoothSkin Bare IPL device once a week for 12 weeks to achieve silky smooth legs, armpits, bikini line, face and more.

PEELING

Exfoliating once a week will remove dead skin cells, leaving the skin glowing. If you have sensitive skin, it is best to do an exfoliation once every two weeks to avoid skin irritation.
Also, keep in mind, if exfoliation is done too often it can lead to dry skin and inflammation.

DON'T FORGET THE PEELING SPONGE

Exfoliating sponges come in handy as an 'upgrade' to exfoliation. If you have oily skin, you may want to use an exfoliating sponge twice a week. Be sure to rinse the sponge well after use to prevent bacteria from growing.

BODY LOTION

The body lotion will keep the top layer of your skin smooth and well hydrated. Apply body lotion every time after showering to maintain hydration.