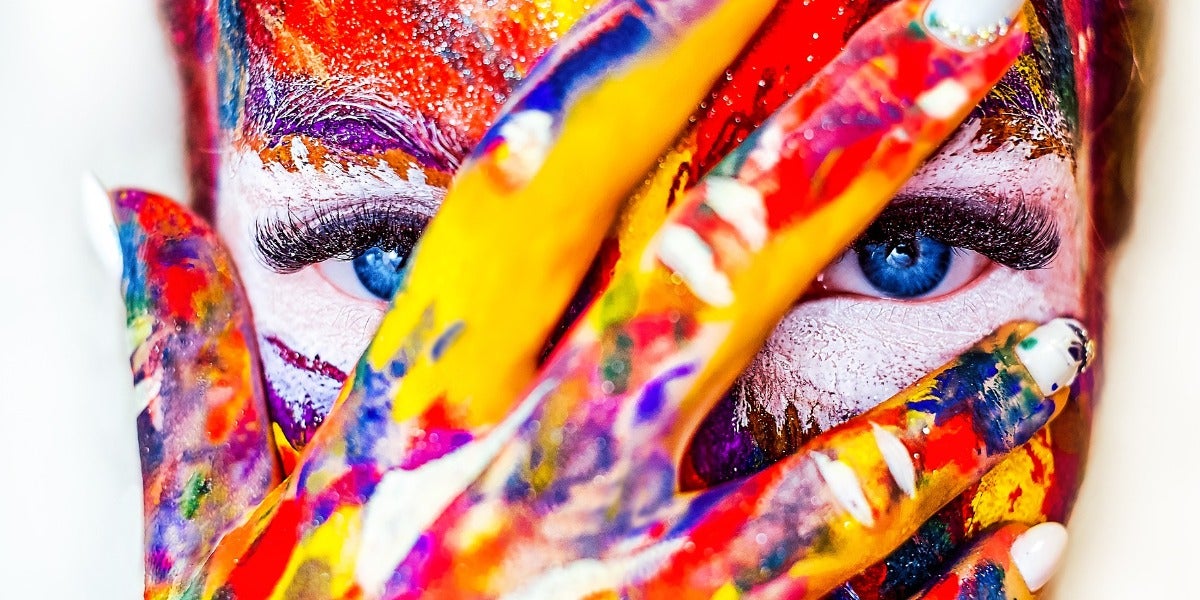 GOODBYE TO IRREGULARITIES!
With make-up, do you emphasize the best on you by covering up small flaws that create insecurity in you? Sometimes you are so dissatisfied that you would rather cover your whole body with body art and thus hide everything you want to erase?
Wrinkles are the first sign of aging, but also the movement of your face. Wrinkles caused by facial expressions can also occur in younger people as a result of contractions of facial muscles, ie laughing. Aging wrinkles, on the other hand, are caused by a lack of collagen and elastin in the skin.
TriPollar technology is the most gentle third-generation technology that regenerates your skin and slows down the signs of aging on all skin types and colors.
The TriPollar STOP device works deep into the dermal layer of the skin, activating it and increasing and enhancing the production of collagen, a protein that is crucial for soft and smooth skin. It stimulates the extra secretion of elastin to give your skin a youthful glow again.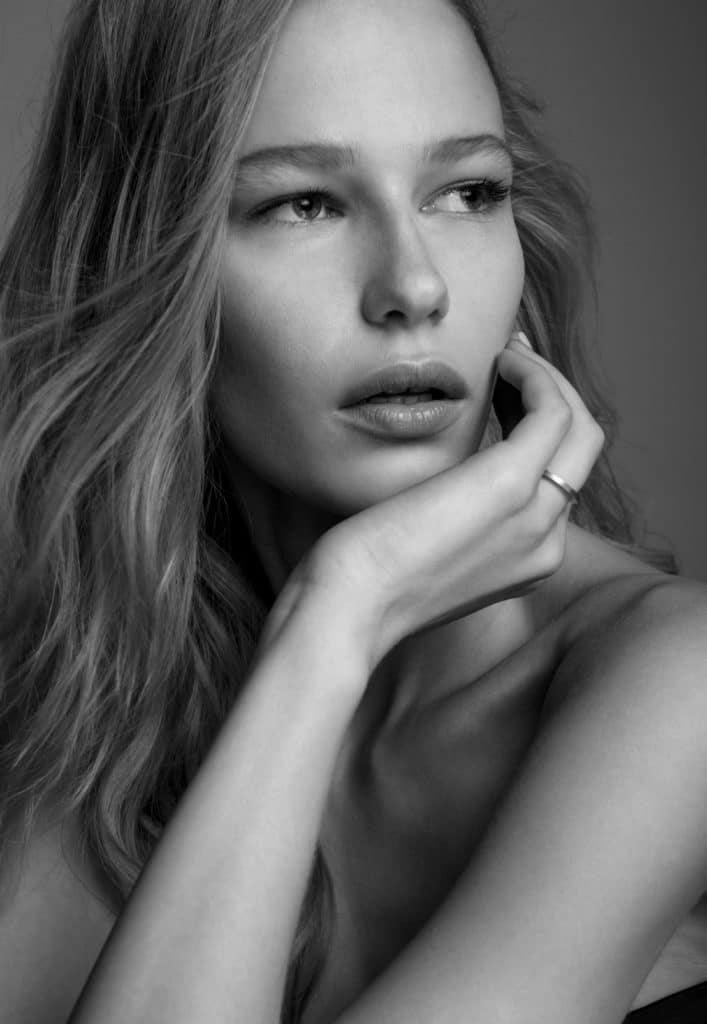 TriPollar technology (RF) releases frequencies directly into the middle layer of the dermis, increasing and accelerating the natural sequence of collagen production in the skin.
Clinical studies confirm a 50% increase in skin collagen levels resulting in taut, softer and smoother skin.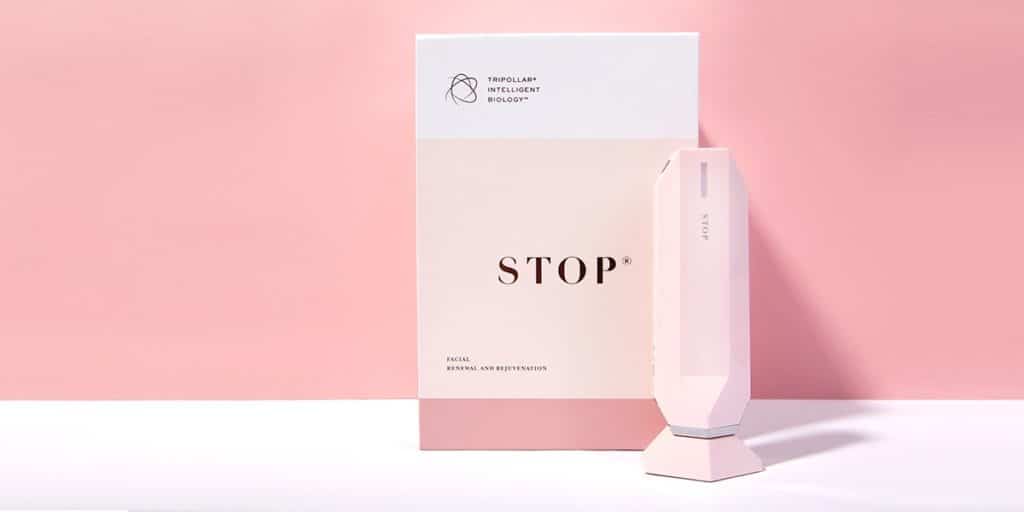 Say goodbye to skin imperfections! Slow down the first signs of aging with TriPollar STOP!