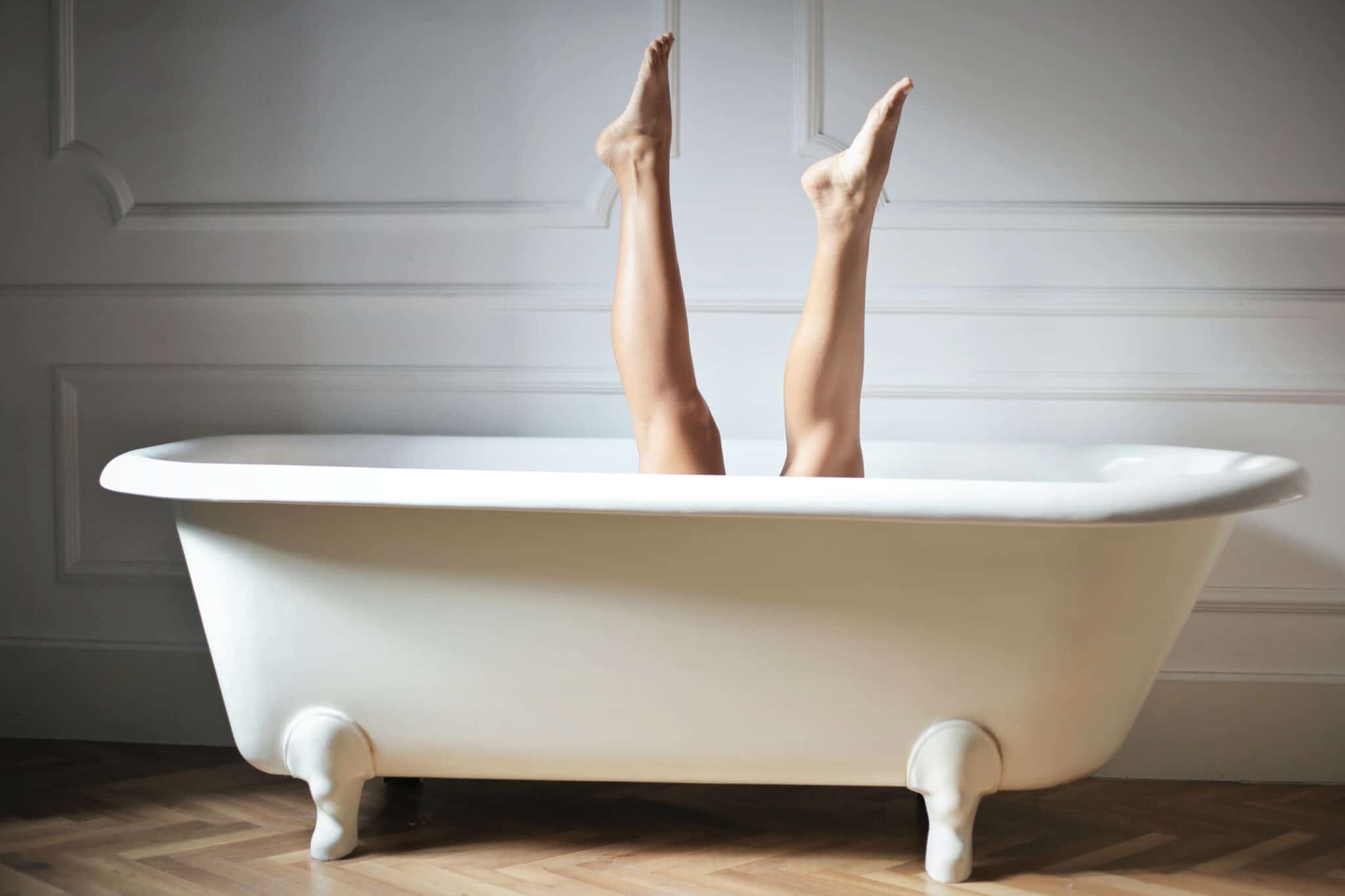 INGROWN HAIR? WE BRING A SOLUTION TO THE PROBLEM IN JUST 10 MINUTES!
Ingrown hairs are the most common problem in women with firmer and more curly hair, although this can also happen to women of lighter skin and lighter hair. They most often occur on the lower part of the legs and groin.
Hair ingrows if it does not grow straight, but grows in the other direction and instead of penetrating the surface of the skin, it grows back into the skin.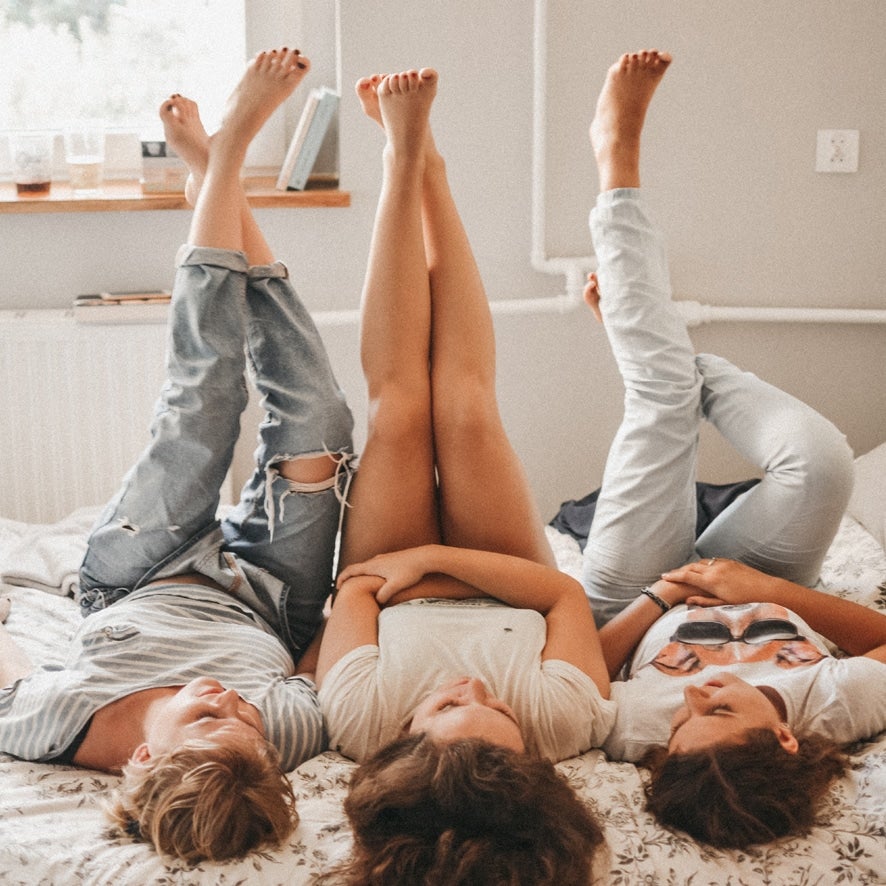 Unfortunately, if hairs start to grow obliquely, they can result in dark or pink thickenings on the surface of the skin (or look like pimples) and become infected. Waxing is the most common cause of an increasingly sharp tip of hair that causes ingrown hairs.
How to prevent and act on ingrown hairs?
By regularly peeling the skin on the parts of the body from which you remove hair, you can prevent their ingrown hairs, but also speed up the healing process after hair regrowth and reduce the appearance of redness and inflammation. Never use products that contain alcohol, as they will dry out the skin, irritate it and lead to inflammation, which will only make the condition worse.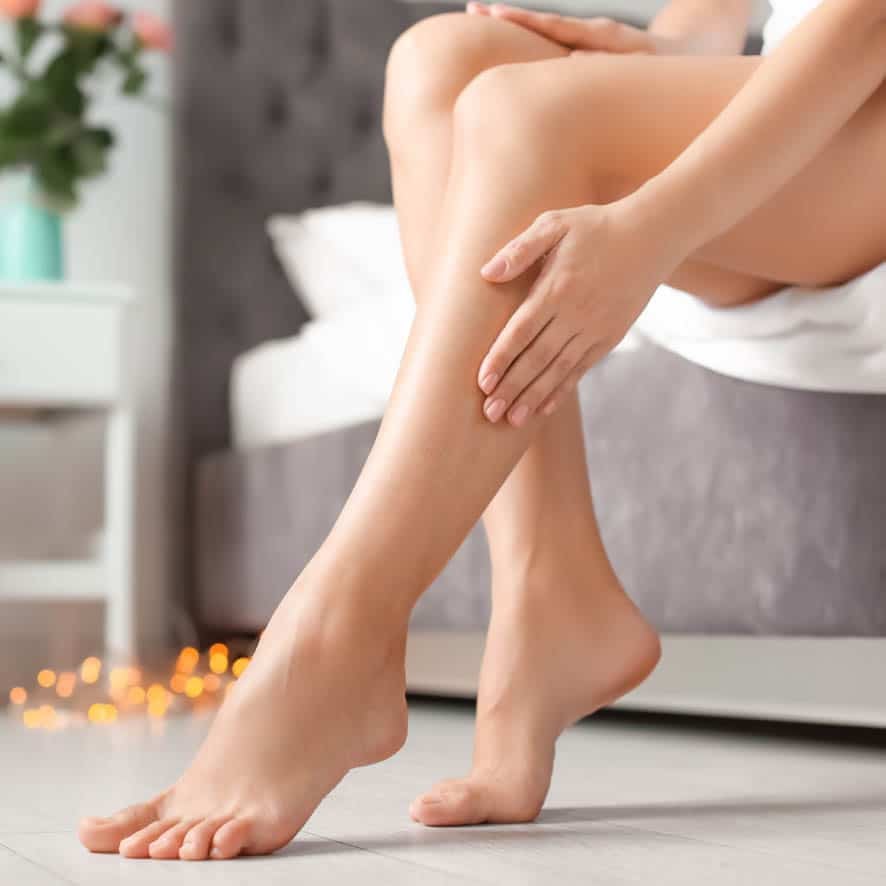 With the help of some natural ingredients, we can speed up the healing process and prevent ingrown hairs, as well as reduce the appearance of redness and inflammation, and salt mixed with a shower gel and applied to the skin will also help.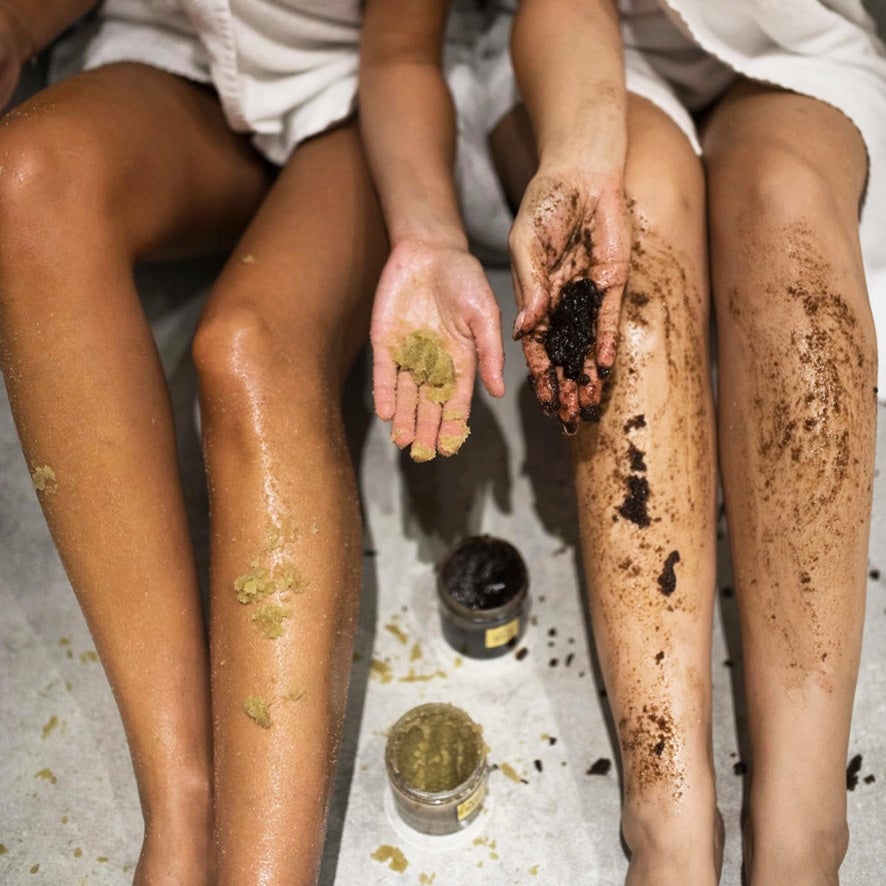 We suggest cafe peeling and sugar which will solve your ingrown hair problem and also help you achieve perfectly soft and nourished skin.
SmoothSkin solves ingrown hairs forever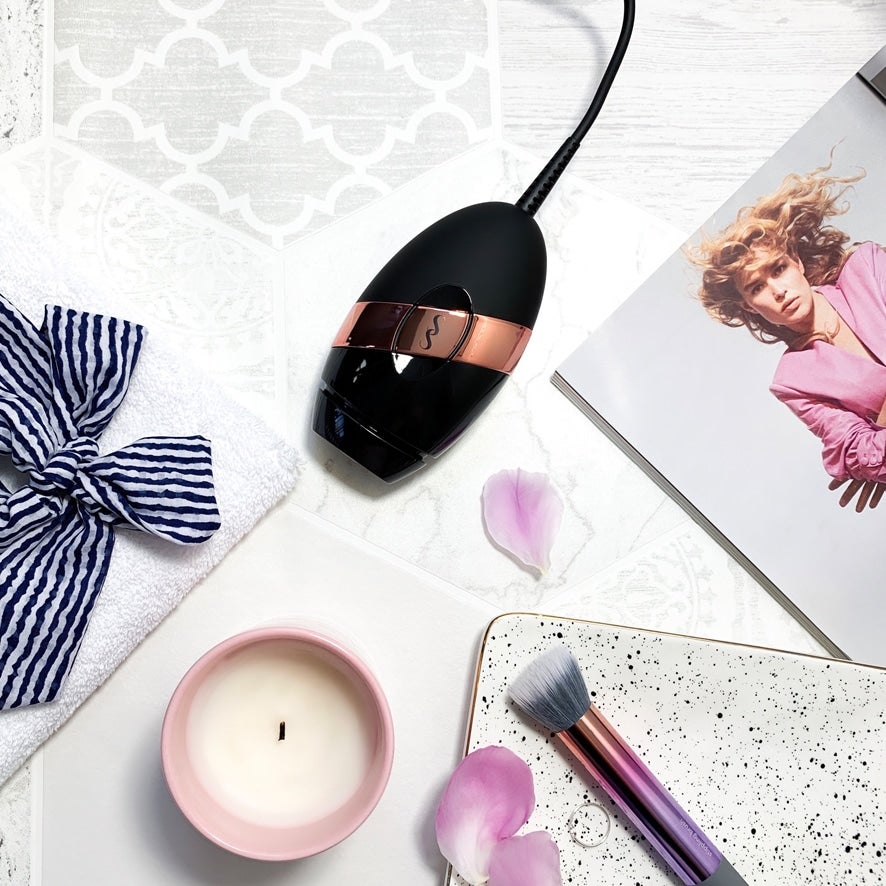 SmoothSkin Bare+ is the fastest IPL unwanted hair removal device on the market. It is based on the transfer of light into heat energy that penetrates the surface of the skin and absorbs the melanin present in the hair root.
In addition to removing all hair, SmoothSkin quickly solves the problem of ingrown hairs.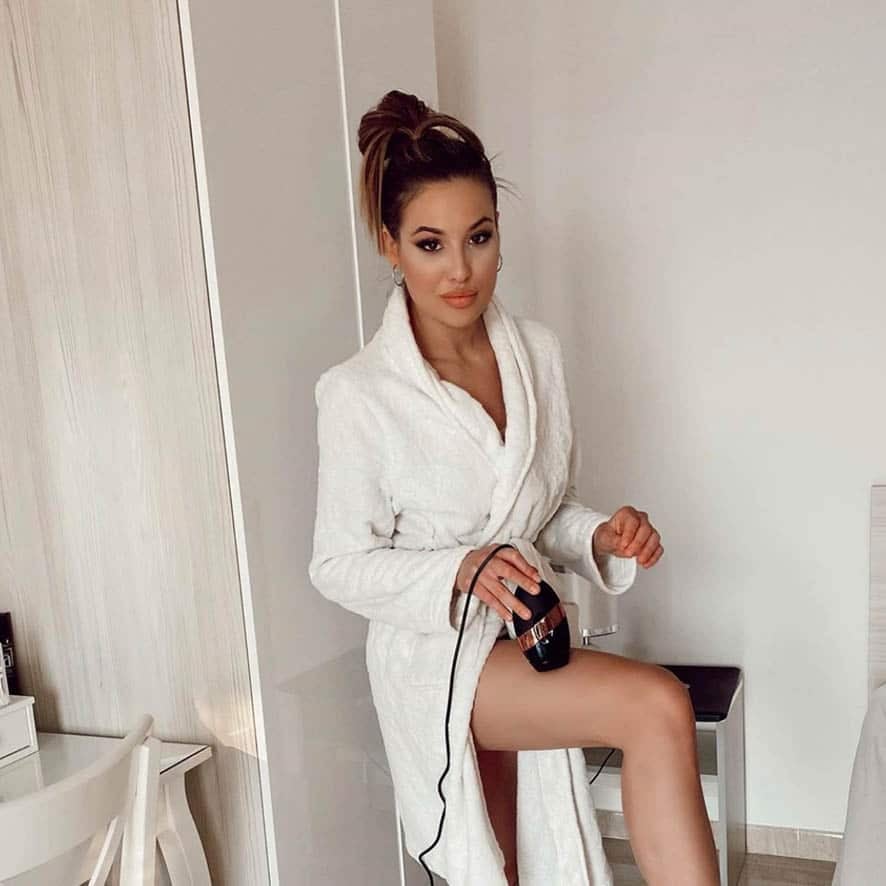 The device has been clinically tested, meaning it is safe and easy to use, and research has shown 92% less hair after just 4 weeks of using the product.
All SmoothSkin devices have a safety sensor that examines the skin tone before each flash and prevents the device from flashing if the flash could damage the skin. SmoothSkin Pure, on the other hand, it provides painless treatments with as many as three modes of operation (strong, fast and gentle mode).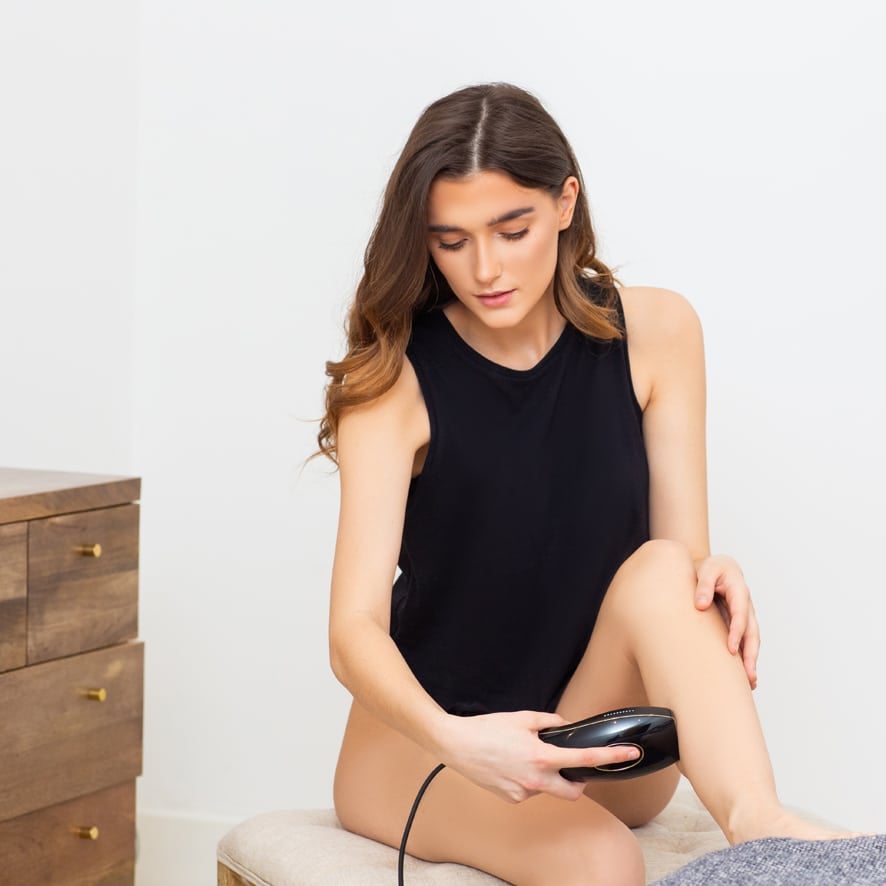 Prevent ingrown hairs with a safe, painless and reliable method that only takes 10 minutes a week!
It seems to us to be the perfect solution with which you will finally
Take a break, get rid of ingrown hairs and get more time in the day.