Meet TriPollar Stop X and forget about wrinkles on your face!
Wrinkles on the face are an integral part of our skin. They describe what we have experienced, a signpost of life.
Every life situation and change is seen on our skin. This is why wrinkles on the face and other skin changes are considered signs of aging. But how to influence wrinkles and maintain a fresh, ravishing and youthful look?
1. What causes wrinkles?
Wrinkles on the face and skin are most often caused by stress, and with it the main factors are smoking, sunbathing (not wearing goggles), lack of sleep, improper diet, and too little water intake.
Many wrinkles are not beautiful because they give the face a sharp look, an angry look, a tired look or an older look. Precisely such wrinkles should be prevented.
2. How to prevent wrinkles on the face and skin?
To prevent wrinkles on your face, stop smoking if you are a smoker.
From smoking the skin loses its shine, becomes gray, inelastic and ugly wrinkles appear especially above the lips.
Wear sunscreen and do not expose yourself to the sun. UV rays are extremely harmful to the skin, especially UVA rays that damage the skin even through glass.
Clean your face regularly.
Start with a proper and healthy diet full of carotenoids, flavonoids, vitamins A, C, D, E, protein, probiotics. Eat lots of fish, fruits and vegetables such as watermelon, avocado, tomato, cucumber, ginger, garlic.
Hydration is extremely important for wrinkles, drink at least 2 liters of water a day. Get moving, play sports, and get some sleep.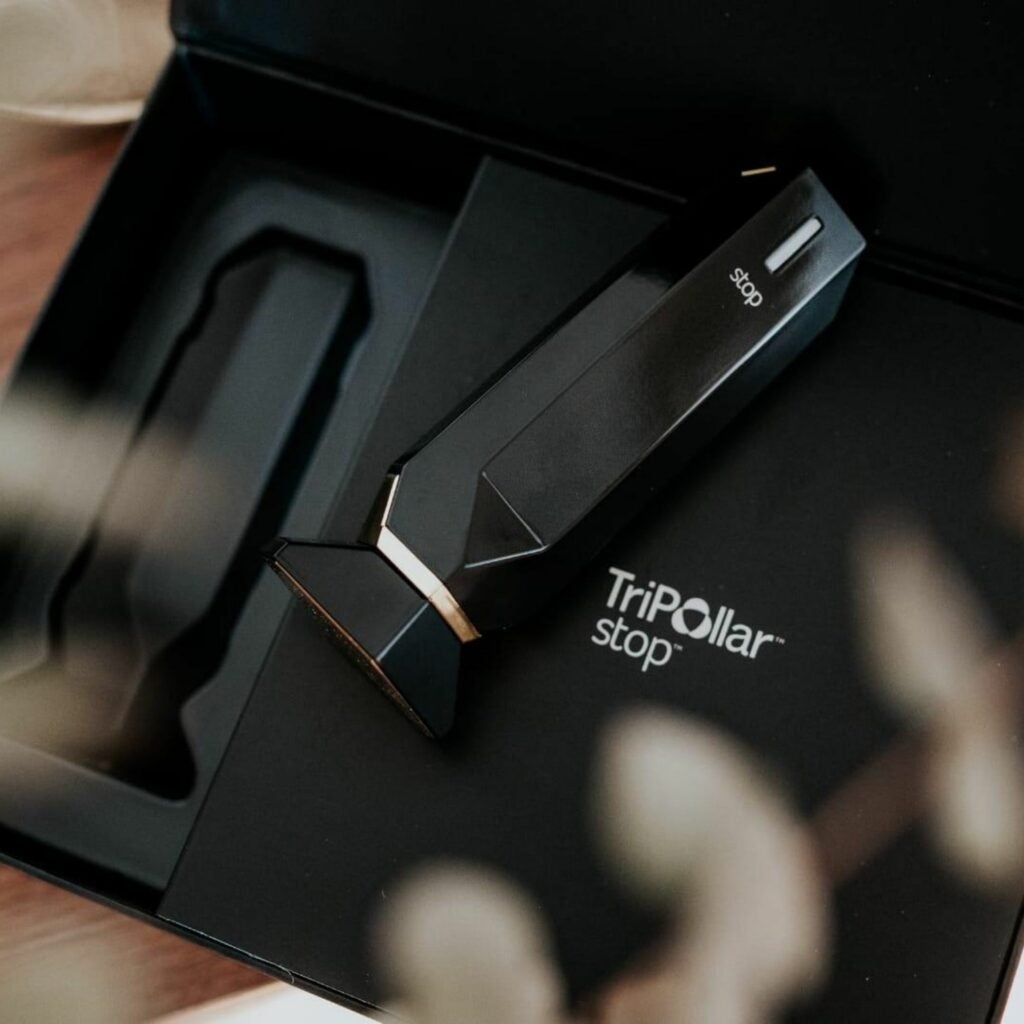 3. What happens when wrinkles appear on the face? How to reduce or eliminate them?
We are all well acquainted with the removal of wrinkles on the face with dermal fillers or other aesthetic surgical procedures. But what would you say if they proved to you that no aesthetic procedures are needed to get rid of wrinkles on the face and skin?
Experts in the production of professional devices for cosmetic aesthetics have launched a line for safe use and removal of wrinkles on the face and skin in the warmth of your home.
Tripollar technology is an advanced generation of technology that bases its performance on RF radio frequency transmission for non-invasive aesthetic use to reduce visible and less visible imperfections, wrinkles on the face and skin. The skin becomes smoother and firmer, and visible dents and imperfections become a thing of the past.
RF technology gently warms the skin by directing its heat to the dermal layer to stimulate the extra secretion of collagen and elastin to visibly tighten, smooth and tighten the skin.
The devices are ergonomically designed which makes treatments easier and simpler.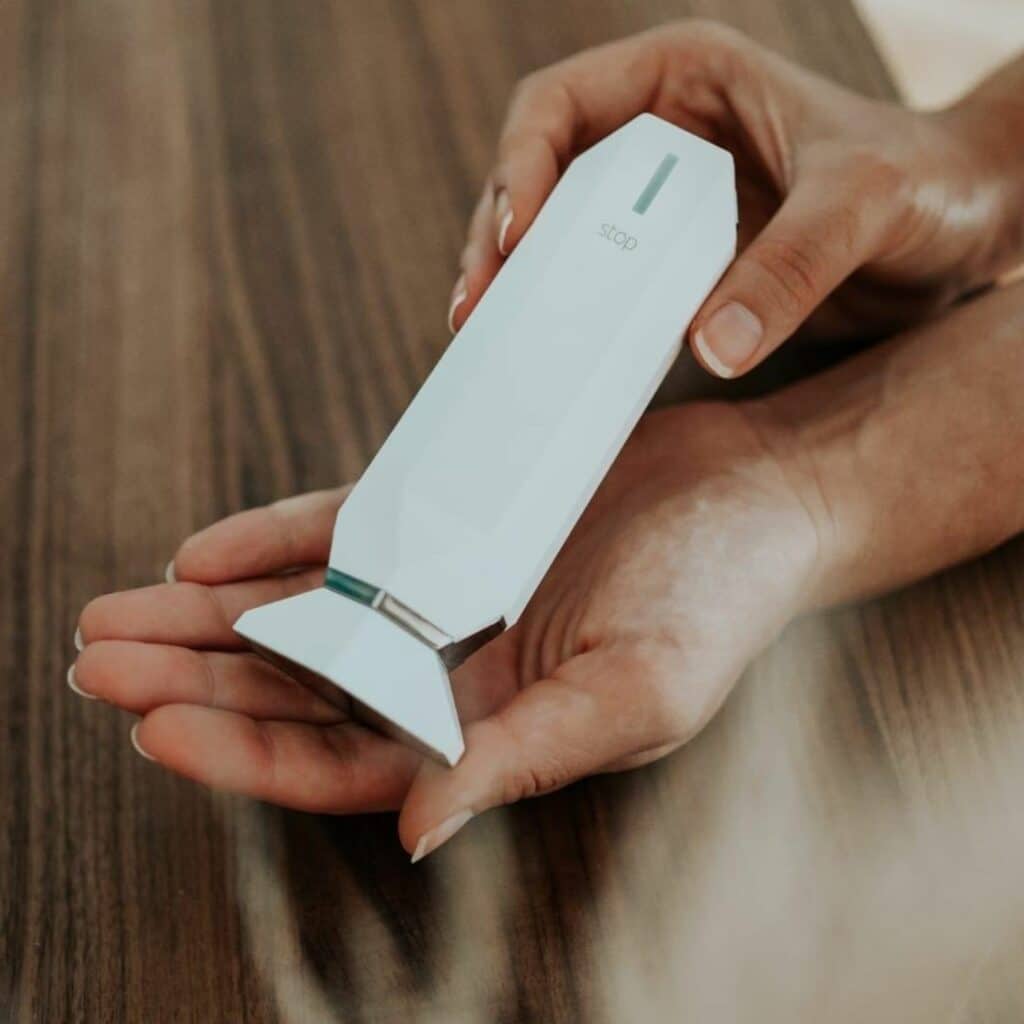 TriPollar Stop the device is intended for facial treatment. It is the most advanced home use system for tightening, firming and smoothing facial skin and serves primarily to restore skin cells so that your skin can experience a professional aesthetic treatment that you can afford.
The device works immediately and creates long-term anti-aging desired results.
TriPollar Stop X uses Multi-radio frequency. This technology creates the exchange of radio frequency waves within the dermis, which changes the depth of penetration in terms of toning and tightening the face. You can also use the device to further focus on the top layer of skin for a more effective treatment.
The electrodes are larger and smoother than TriPollar Stop or Stop V devices, allowing for high coverage and faster processing times. This means you will see results faster - and each session lasts only 4 minutes per treated area.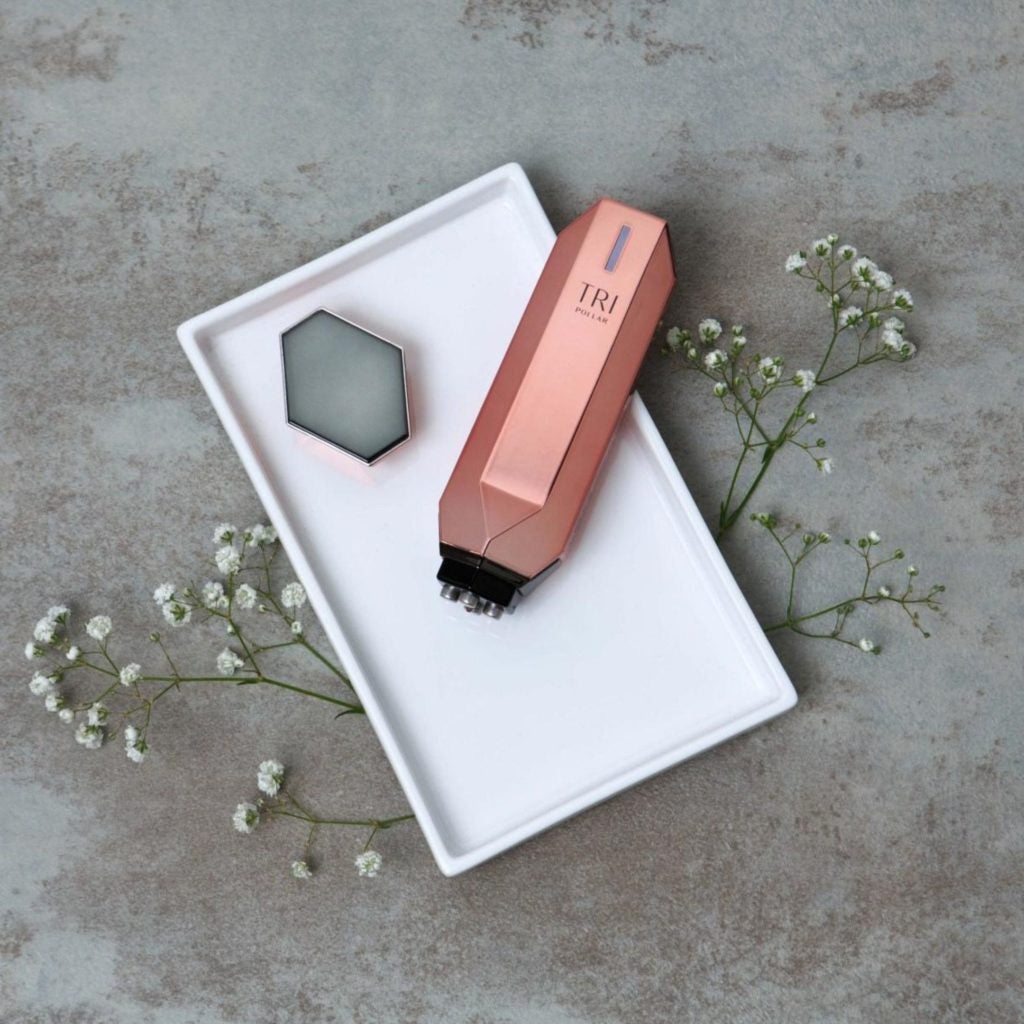 In addition, the built-in temperature sensor optimizes your treatment, improving results without compromising safety. TriPollar Stop X works incredibly fast - the results can be seen immediately after the first treatment and are long lasting
Non-invasive home care products provide clinically proven, safe and effective treatments that give immediate and long-term desired results to youthful, taut and elastic skin in the comfort of home.
Radiofrequency that effectively beautifies the face and body
Professional standard adapted for home use
Innovation in face and body shaping
Clinically proven, safe and effective treatments
The best way to get reliable and useful information about our products is to send an inquiry and find out everything that interests you. With our professional staff you can find out everything you are interested in about devices and facial skin care.