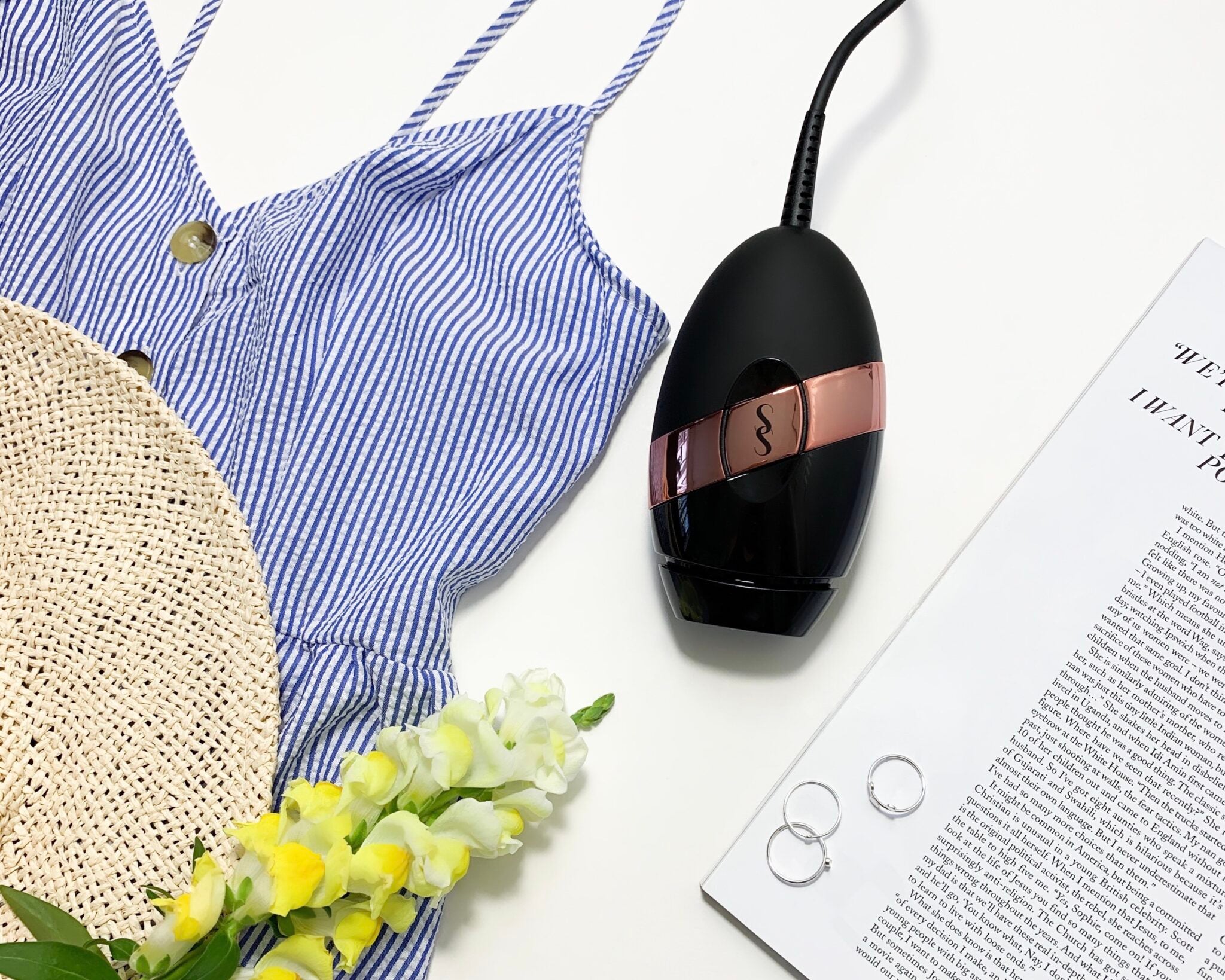 Perfect skin with SmoothSkin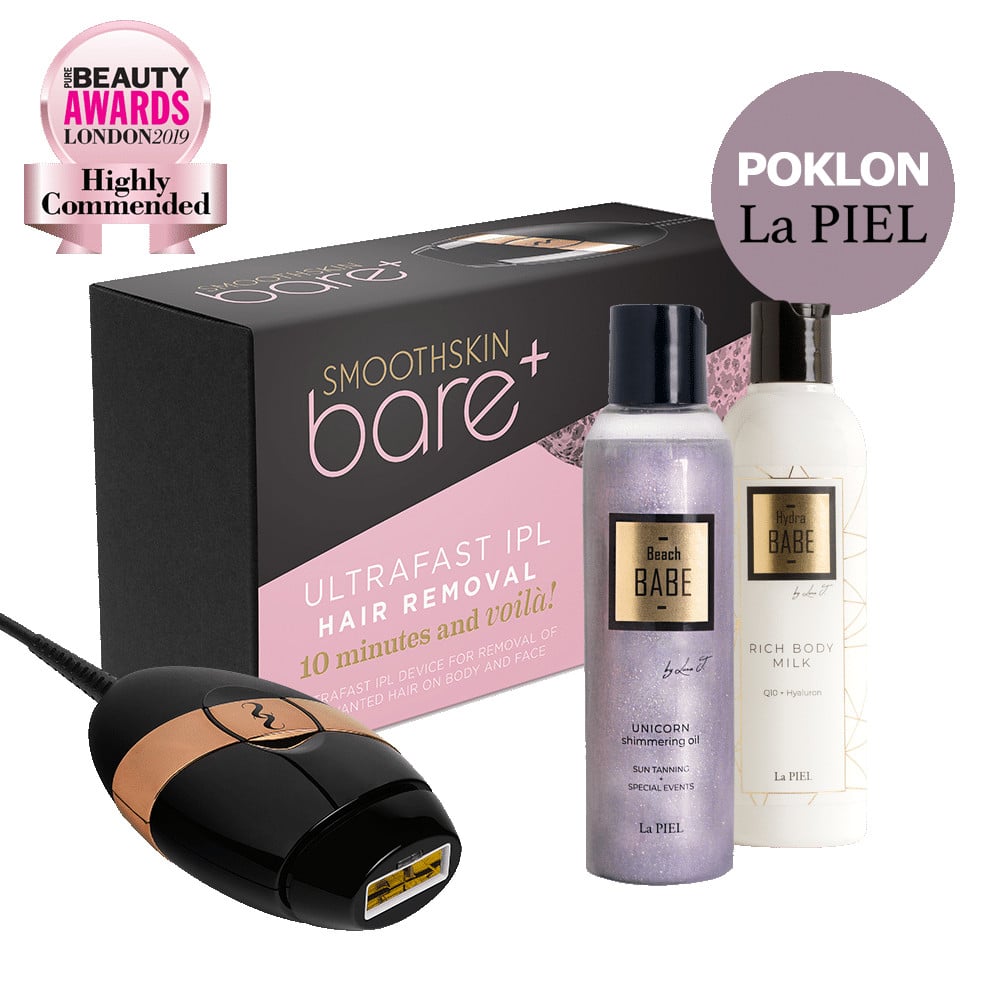 If you are tired of regular shaving and daily struggle with stubborn hair, IPL is a great alternative to hair removal, and the result is silky smooth skin. This method of removing hair directly from the roots is great for women looking for a quick and effective solutionSmoothSkin Bare+.
SmoothSkin devices can be used all year round on most parts of the body, and the great thing about this IPL device is that if you stick to regular treatments you control hair growth. While doing SmoothSkin treatments, you no longer have to worry about hair !!!
Thanks to the new SmoothSkin Bare + (IPL) hair removal system, enjoy silky smooth skin that lasts so long that you will forget about prickly legs and armpits.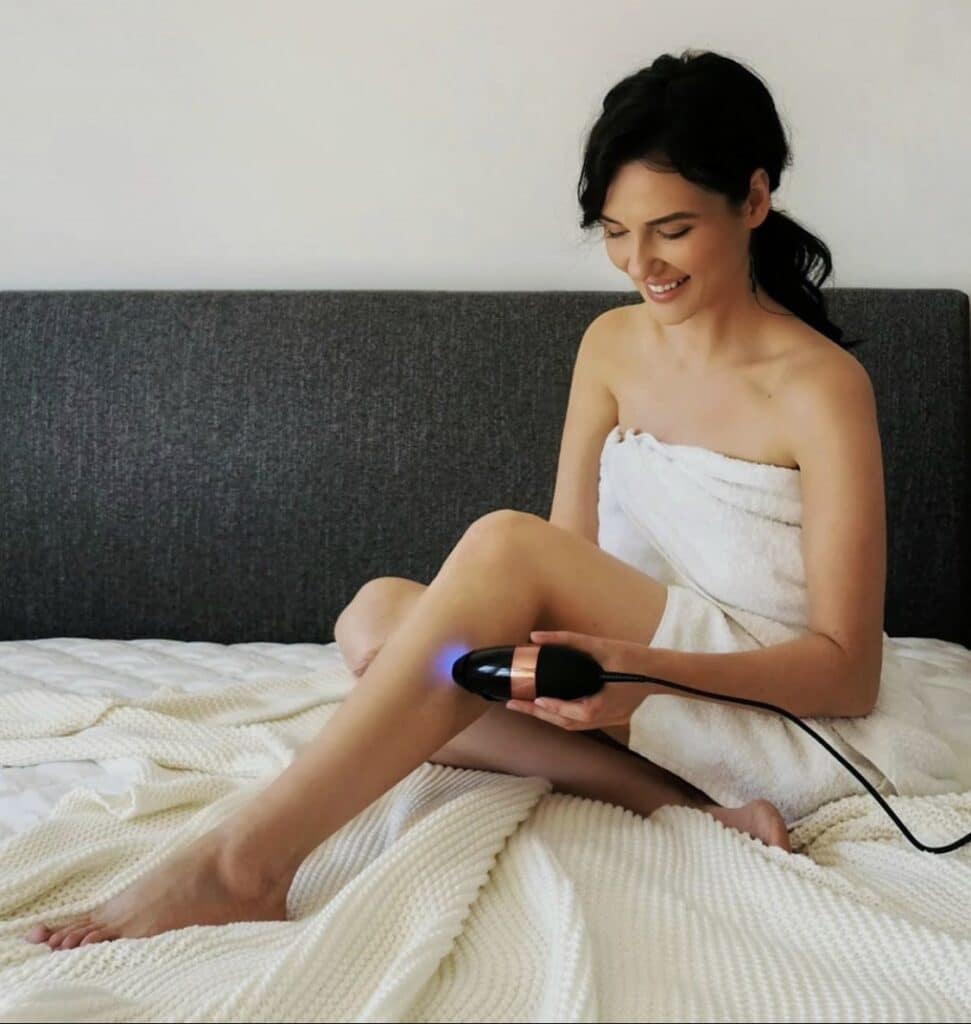 SAFE AND EASY TO USE ON BODY AND FACE
SmoothSkin Bare + checks your skin tone before each flash and will only activate if the flash is safe. SmoothSkin Bare + can also be used to remove unwanted facial hair. As the facial area is generally more exposed to the sun, our skin tone sensor means you can safely treat your face.
During the summer months, don't forget about your SmoothSkin treatments, but be extremely careful.
WHO CAN USE SMOOTHSKIN?

SmoothSkin Bare + is suitable for people with skin type 1 to 4 according to the Fitzpatrick scale. Not suitable for use on blue, white, gray or red hair.
Because light blonde, gray, and white hair do not contain enough or no melanin at all, IPL treatment will not work on these hair types. Red hairs contain another type of melanin that also does not respond to IPL.
SmoothSkin Bare+ is also not suitable for dark skin tones as it can cause skin damage such as burns, blisters or skin discoloration.
Follow these 3 simple tips to keep your skin smooth and nourished:
BE HYDRATED
USE THE SMOOTHSKIN BARE ONCE A WEEK
BODY LOTION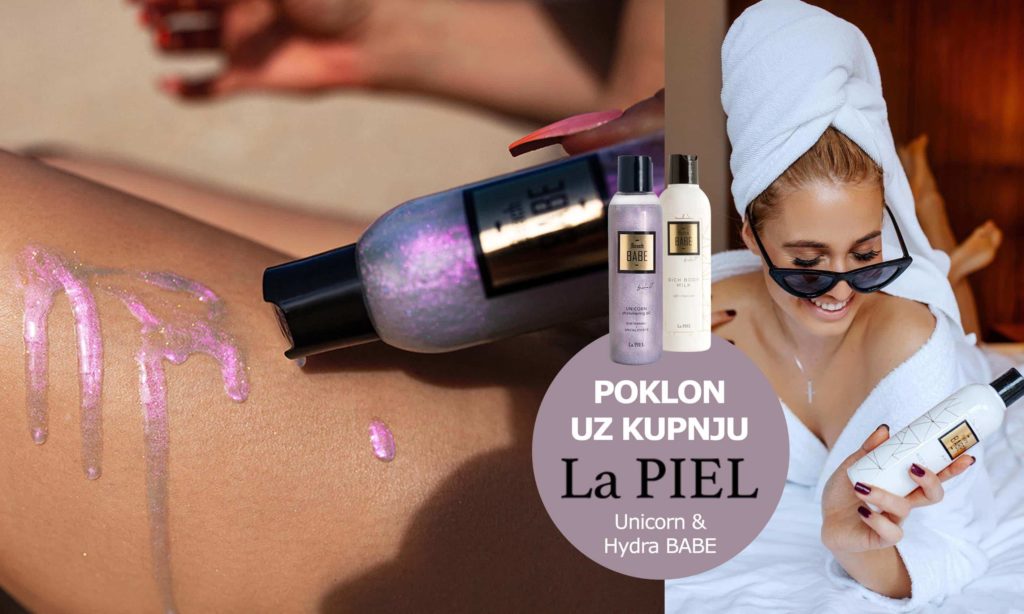 ENJOY SUMMER-FREE SUMMER - with the purchase of SmoothSkin Bare + devices on our webshop, you will receive La PIEL Unicorn and Hydra BABE as a gift!
In addition to lowering the price of the SmoothSkin device, your skin will be soft and well-groomed with the perfect La PIEL products.
It is an ideal time for online shopping, so click on SmoothSkin Bare+ and treat yourself to an excellent device on the ROX Beauty web shop - at a reduced price!