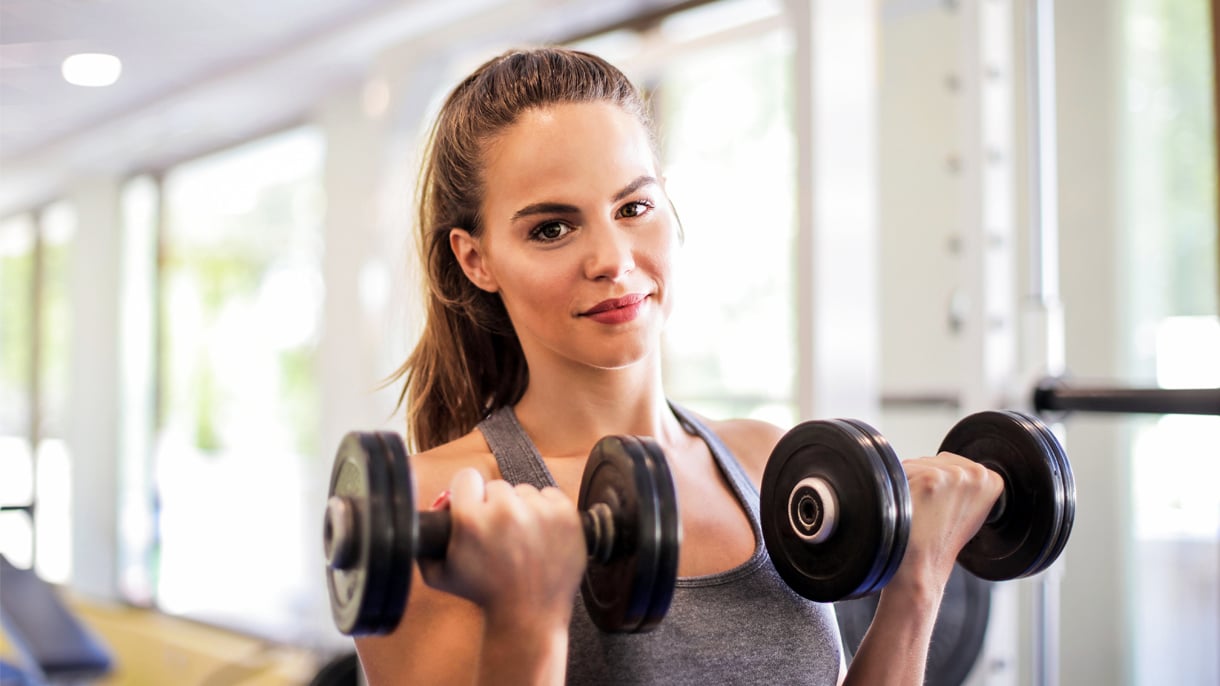 SEVEN WAYS TO SIMPLIFY THE BEAUTY ROUTINE AFTER EXERCISE
Do you still stick to New Year's resolutions related to the gym and workout? Well done! Regular exercise increases our physical and mental health. However, sometimes it's hard to fit the gym into an already busy daily schedule.
We can't give you recommendations on how to reduce your exercise routine, but we can help you with what comes after your workout. Follow these tips to simplify your beauty routine after a workout so you will no longer have excuses for not going to the gym!
1. REMOVE ALL MAKEUP
Removing makeup before exercise will prevent the appearance of unwanted pimples (and spilling mascara on your face while exercising).
2. REGENERATOR DURING SWEATING
If you plan to wash your hair after exercise, apply a leave-in conditioner to your hair before training. The heat that ages from exercise will allow the product to better penetrate the hair and hydrate.
After you finish exercising, wash your hair with shampoo and then use a regenerating spray to help loosen your hair.
3. TAKE A SHOWER
Leaving sweat on the skin can lead to acne on the face and body. If you have time, take a shower after your workout to wash away sweat, dirt and bacteria.
4. TISSUES AS A QUICK SOLUTION
Don't have time to shower? No worries, you can solve the matter with the help of wet wipes. Pay attention to areas where you sweat more, then apply deodorant to deal with unpleasant odors.
5. SKIN REHYDRATION
Sweating expels moisture from your skin. Nourish the skin with hydration with the help of preparative cosmetics. Use Herbacin body lotion with argan oil all over your body and restore lost hydration to your skin.
6. DRY SHAMPOO
If you don't have time to wash your hair, a dry shampoo can help your hair absorb excess oil and fragrance. Spray the hair root with dry shampoo, rub and dry completely. It may not be a natural wash, but it will definitely help!
As an added bonus to dry shampoo, you can use it as a deodorant on your sneakers after a workout.
7. SIMPLIFY YOUR MAKE-UP ROUTINE
Chances are you won't have time to put on makeup properly after your workout. Instead, try this simplified make-up routine:
- Apply moisturizer to reduce redness after exercise
- Apply concealer to cover dark circles and blemishes on the face
- Apply waterproof mascara, which is less likely to smear on warm skin
- She uses Herbacin lip balm to restore her lips
What are your tips for a beauty routine after a workout? Write to us in the comments!