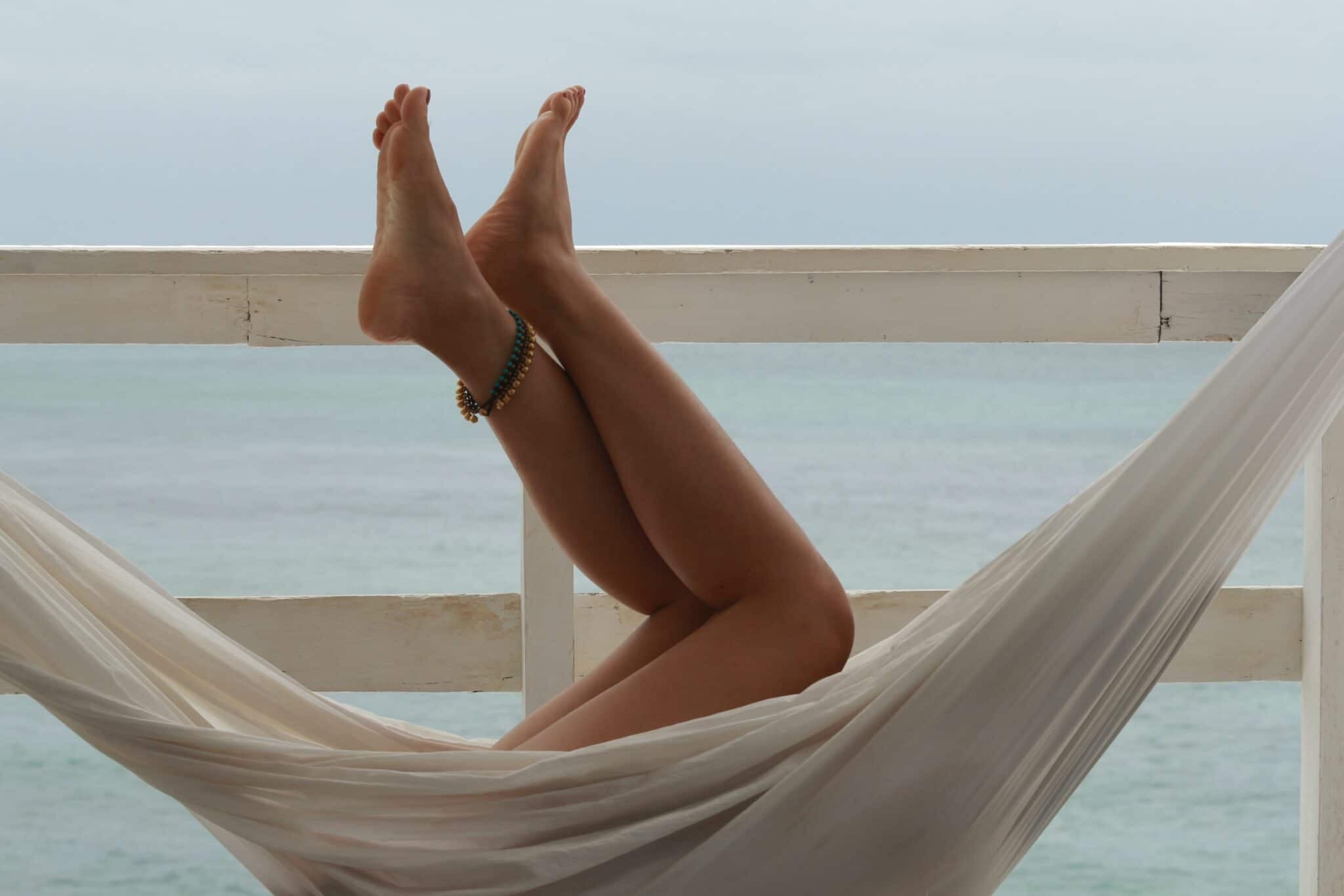 Sugar paste depilation for perfectly soft and smooth skin
The season of dresses and shorts is in full swing, and a woman's biggest enemy is the hairs she has all over her body. During the summer days, we are constantly thinking about how to remove hair for a longer period of time, and sugar paste depilation helps us with that.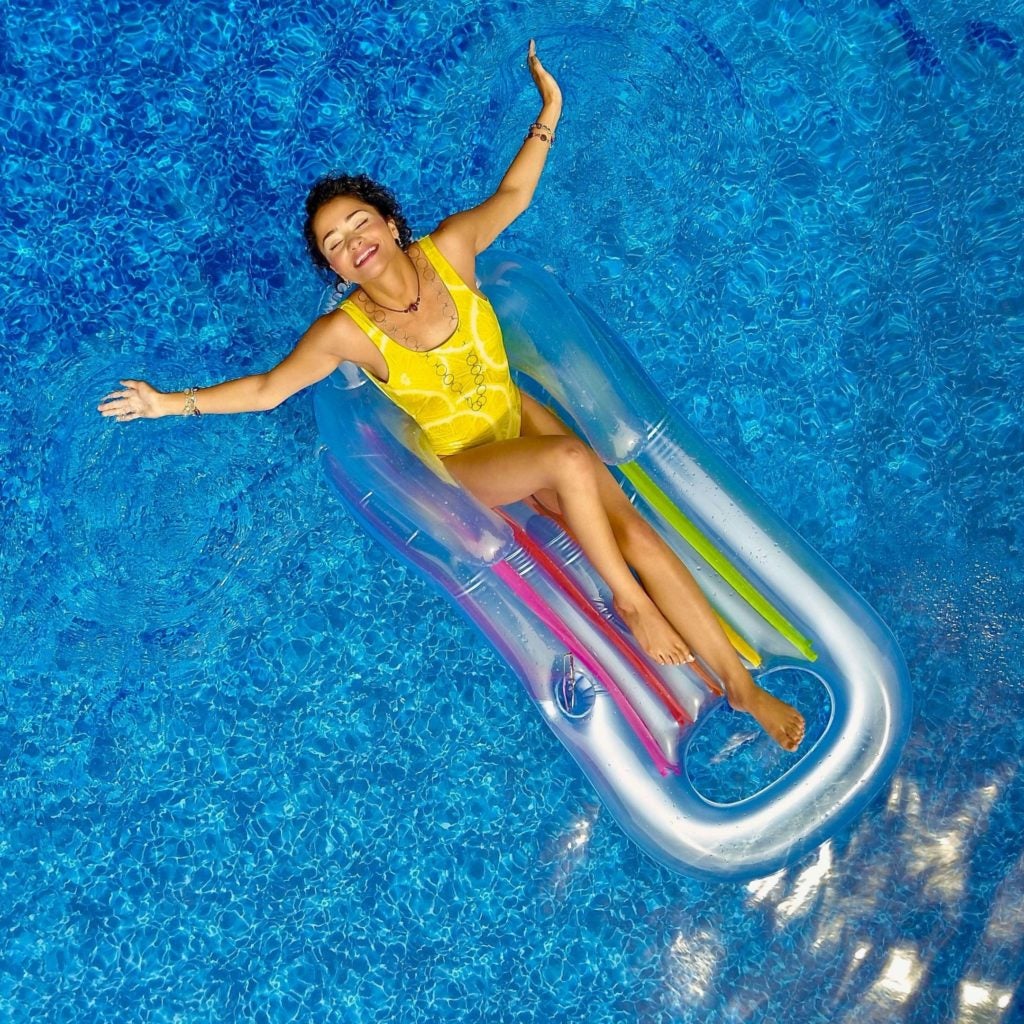 Some reaching to short-term solutions such as razors, some have undergone IPL treatment or laser removal and got rid of the "pain" on time, while others massively book appointments for depilation in beauty salons to keep the skin completely smooth.
From now on, you no longer have to worry about whether your beautician has exactly the term that suits you, because you can also do waxing with sugar paste in the comfort of your home.
Sugar paste depilation is the least painful type of depilation, and the fact is that it was also used by Cleopatra in the 1st century BC.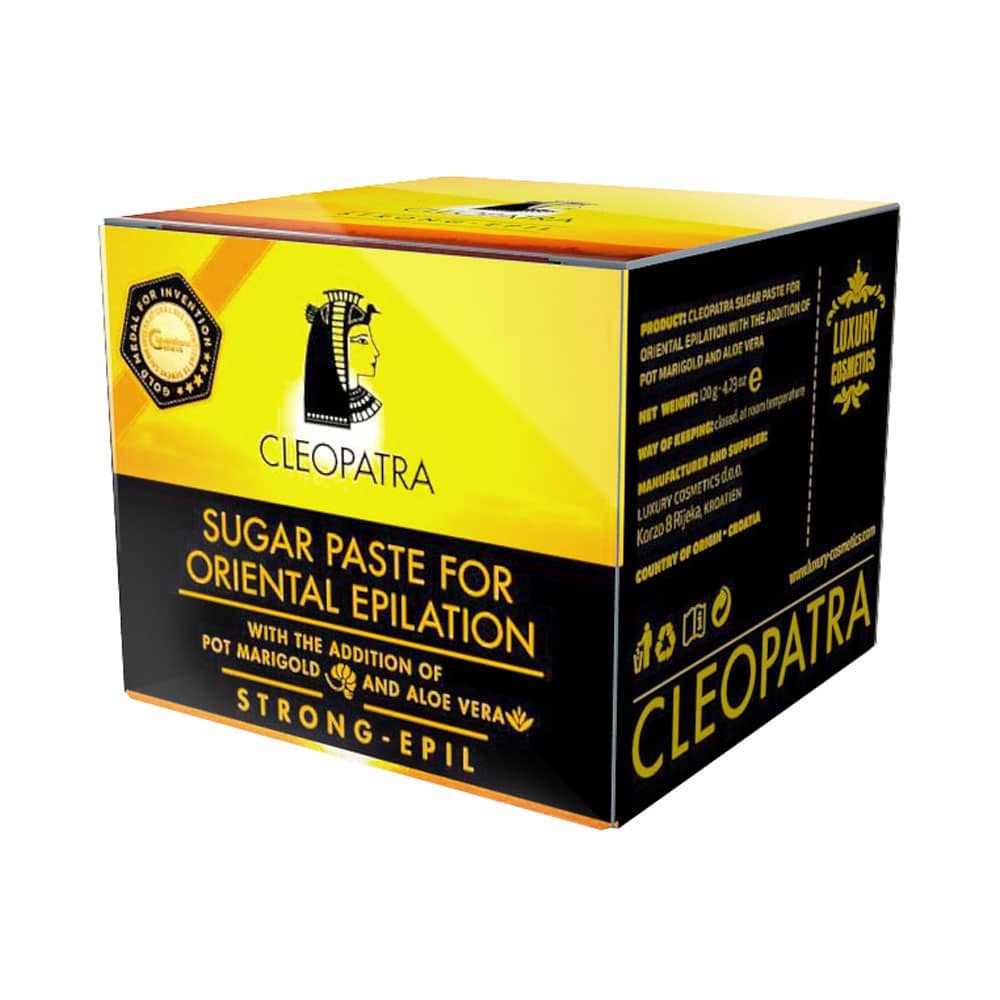 Why sugar paste waxing?
When waxing with Cleopatra sugar paste dead skin cells are also gently removed, leaving the skin silky and smooth for a long time to come. This method removes 90 percent of the hair with the root, and with the wax hair removal method it succeeds in only 50 percent of cases. The hairs become lighter and thinner over time.
Don't forget to make exfoliate
Exfoliation is the best way to prevent hair growth no matter what hair removal method you use. If you already have ingrown hairs, do a light exfoliation of the area where the hairs have grown. To prevent hair regrowth after waxing, use daily skin lotions that contain alpha hydroxide acid, an ingredient that will relax dead skin and prevent hair from remaining 'trapped' beneath it. If you are prone to ingrown hairs after waxing, apply the lotion two days before and three days after waxing.
How often do you do waxing with sugar paste?
Between waxings with sugar paste, you should wait four weeks, or wax once a month, so that the hairs grow enough that the wax has something to receive. The hairs on the bikini and legs are ready for depilation when they are half a centimeter long, and the coarser hairs should be 1 centimeter long.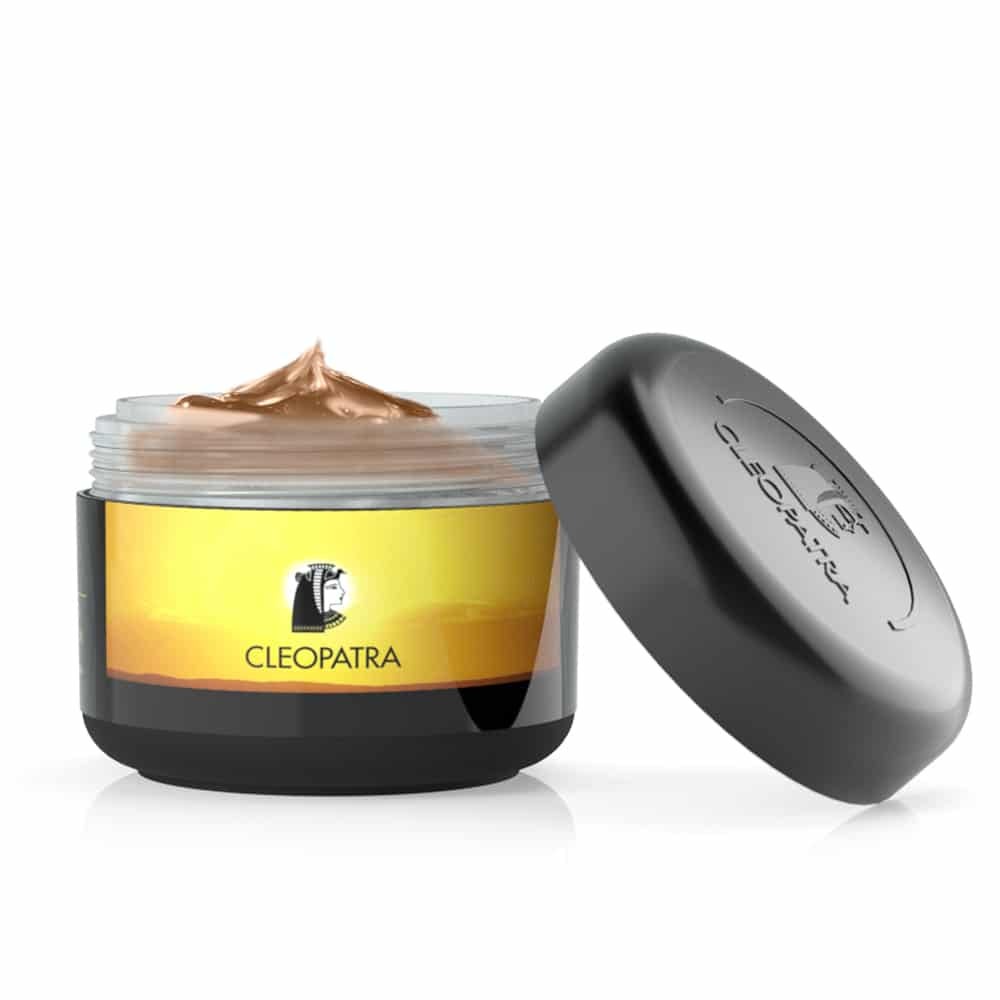 Depilation with sugar paste in a beauty salon seems quite simple: apply wax, cover with tape and pull. But many women forget one important step when waxing at home: tighten the skin in the opposite direction from the direction in which they pull the tape. If you skip this step, deep bruises will form on the skin of your feet.
Many women arrange bikini area waxing taking into account the menstrual cycle, but you should think about those days of the month no matter which part of the body you want to wax. Due to hormonal changes and increased blood flow, most women are particularly sensitive to pain just before, during and after waxing. Therefore, it is best to wax in the middle of the menstrual cycle, or at the time of ovulation.