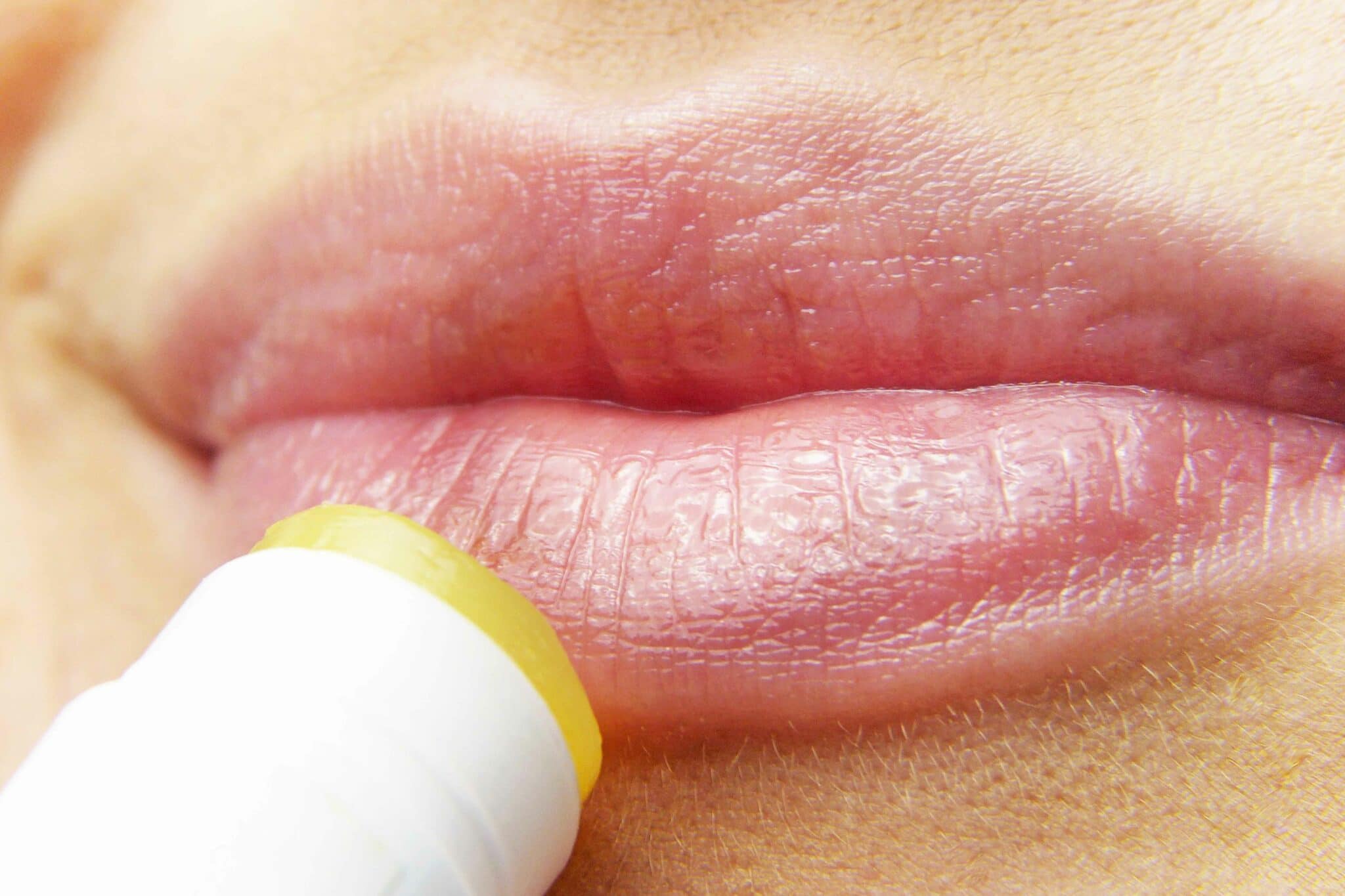 THESE THREE INGREDIENTS MAKE A NATURAL LIP BALM
With the arrival of the cold months of the year our skin becomes dry and requires intensive care. The ingredients of cosmetic products that we use on our skin, but also on our lips, are crucial in keeping the skin nourished and hydrated.
Some studies say that a woman applies lip balm up to 30 times in one day. Are we aware of what we put on our lips and how bad ingredients affect the health of our lips, cracking and care?
Below we bring you three natural ingredients that are desirable in every lip balm:
1. NATURAL BEESWAX
Beeswax is the oldest emulsifier that people used to make various preparations, most often medicinal balms. Bees make wax to keep their young, pollen, honey in it and to protect the hive with it. Preparations made with beeswax leave a light protective layer on the skin that prevents the skin from drying out.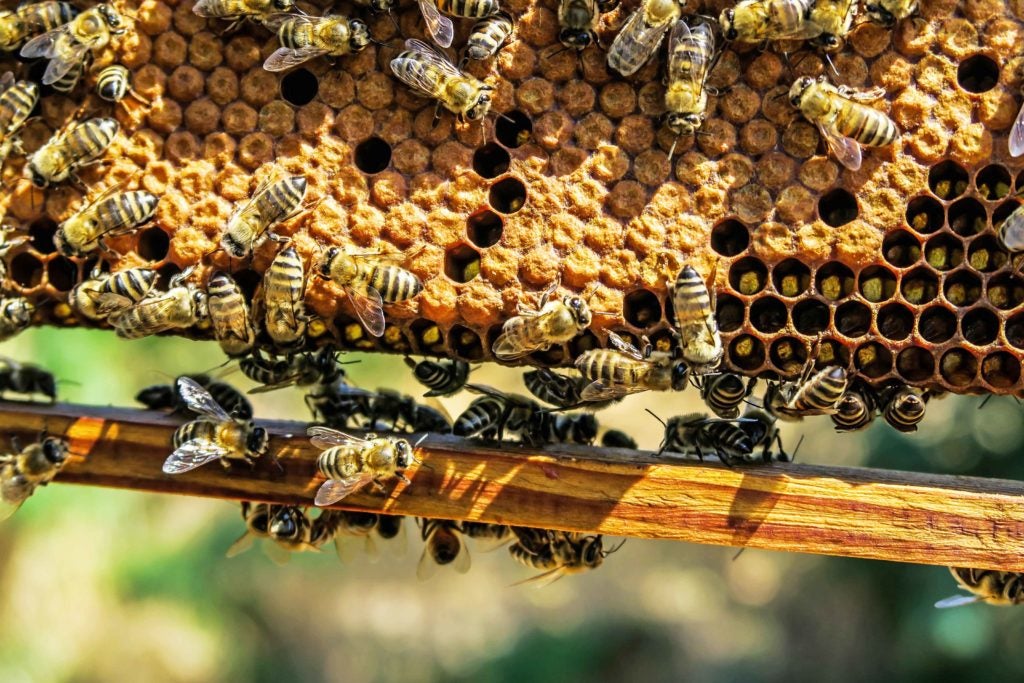 Beeswax is rich with fat-soluble vitamins, especially vitamin A. It is desirable in lip balms because it protects the lips from drying out and provides protection from many external factors, thanks to which it retains its moisture and firmness.
2. CANDELLA WAX
This wax is obtained from milkweed (Euphorbiacea) which grows predominantly in Mexico and Texas. To protect against water loss, these plants secrete a layer of wax, and by cutting and heating the sprouts, a candelabra wax is obtained.
Candeilla wax for cosmetic products is processed in a way that is particularly pleasant for the skin, does not stick and optimally combines with other oils. It gives lip balms a special shine and enhanced protection.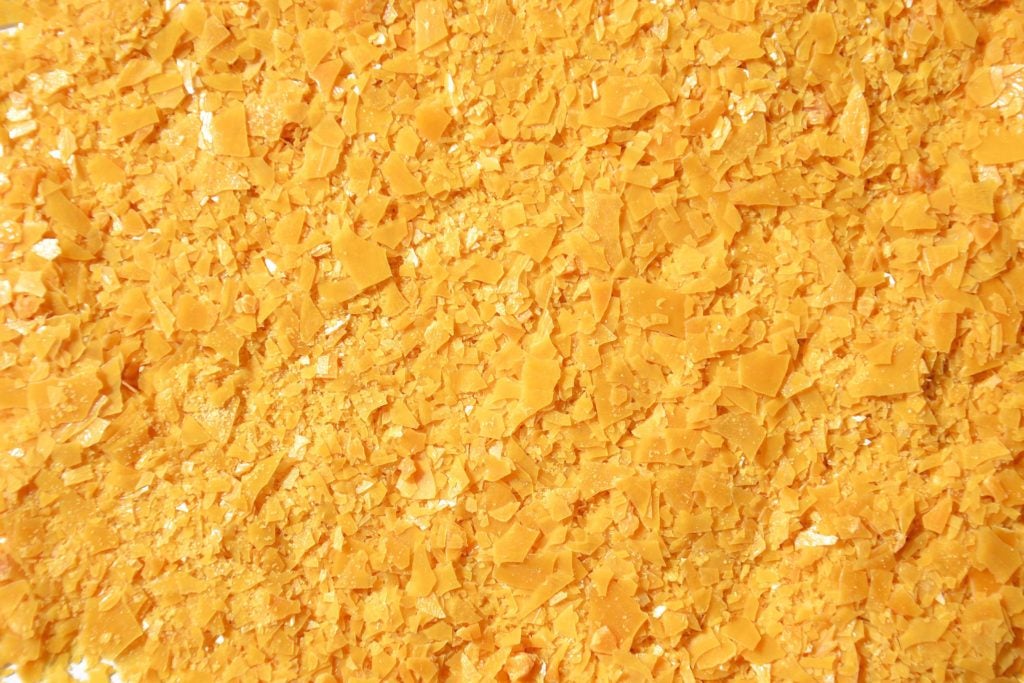 3. CARNAUBA WAX
Carnauba wax comes from the carnauba palm, which grows in northern Brazil, and protects the leaves from water loss. It is known as the strongest of all waxes of plant origin.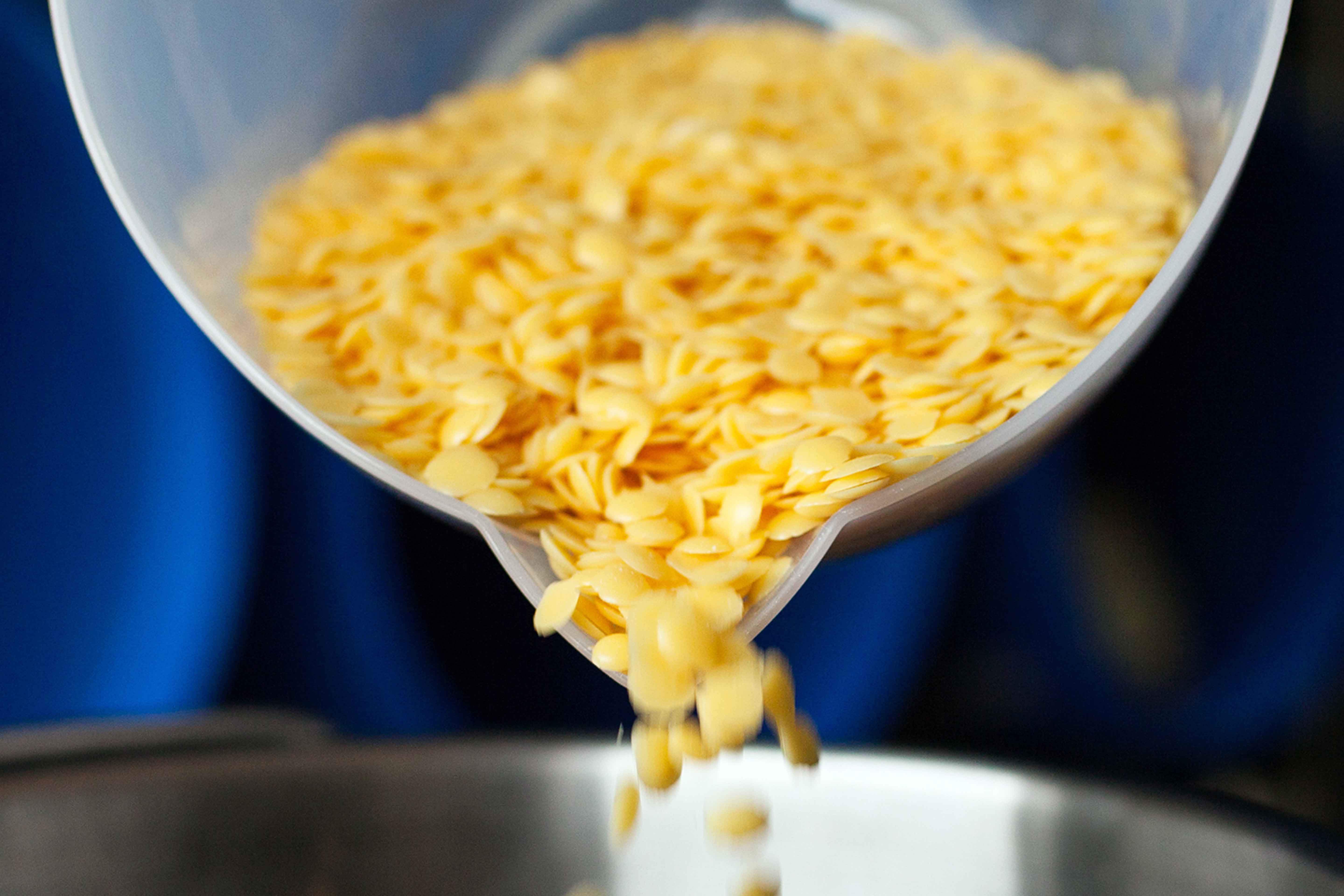 Carnauba wax prevents cosmetic products from sticking and gives a feeling of dryness. Using this wax in lip balms, a protective layer is created that protects the skin from moisture loss and external influences, especially UV rays.
HERBACIN LIP BALM
If you are looking for a product that combines these three natural waxes, you are at the right place. Herbacin lip balm contains natural ingredients such as organically grown chamomile, natural beeswax, candelabra and carnauba wax. Nourishes and nourishes the lips and makes them soft and smooth.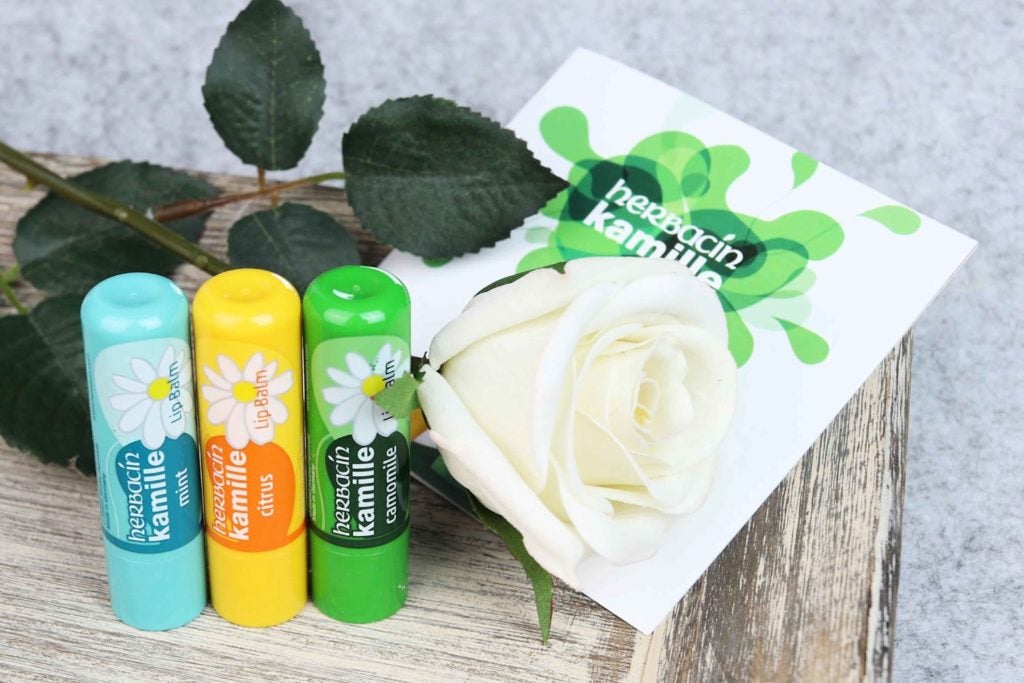 Herbacin lip balm puts an end to sore and chapped lips and provides care and effective protection for sensitive lip skin. Herbacin lip balm comes in 3 seductive aromas - chamomile, citrus and mint, and you can find them in all dm stores.
https://roxbeauty.eu/wp-content/uploads/2019/10/Herbacin5_x264.mp4